And the former Geordie Shore star did NOT hold back...
Watching Holly Hagan and Kyle Christie tearfully say goodbye to the Geordie Shore house last summer, we were convinced the reality couple would go the distance.
So when Holly recently revealed it was over for good for the pair, we were pretty shocked.
(Especially considering the star just got a giant portrait of her ex's face on her back.)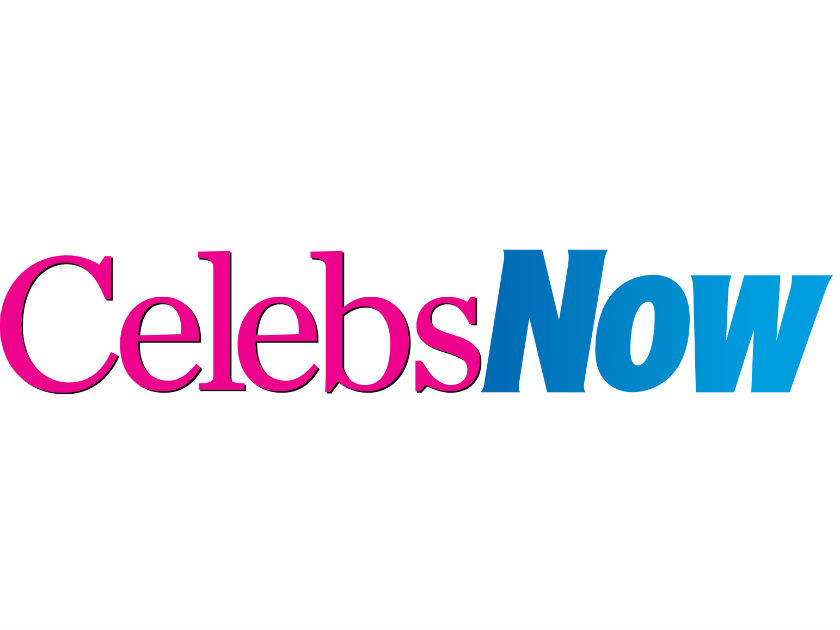 But it turns out 24-year-old Holly, wasn't so shocked by the split as she opens up about the turbulent end to their relationship for the first time.
Oh yeah, and throws some SERIOUS shade Kyle's way in the process…
Read: All the Latest Celebrity News
Speaking to The Sun Online, the Geordie lass admitted: 'I'm not being a b**** or anything, but I really don't miss him.'

Yikes!
Holly continued: 'I knew for three months that it was coming to an end, and in the time I was bringing myself to end the relationship I managed to completely get over it, to be honest.'

More: Geordie Shore's Holly Hagan confirms SPLIT from Kyle Christie – after getting his face tattooed on her neck
And it looks like these two aren't on the best of terms, as the star went on: 'We don't speak right now, but that's because there's nothing to say, if I was to see him on the street I'd say hello, or if we were to go out for a Geordie Shore reunion we'd get along fine.
'I only wish him the best and I hope he feels the same.
But you won't catch Hols crying into a bucket of ice-cream, as she added: 'You know I can't hide my feelings, so if I was feeling bad I'd tell you I was a complete mess!'
Holly took to Instagram last week to let her fans know the couple were no more – just weeks after the agreeing to have Kyle's face permanently inked on her body.
The shocking design was done as part of former Geordie Shore co-star Charlotte Crosby's new TV show Just The Tattoo Of Us, but despite being far from happy with her new inking, Holly insisted this wasn't the reason behind the break-up.
The star told her followers: 'Kyle and I split a few weeks ago very amicably. Nobody had done anything wrong and it's certainly not because of the tattoo…
'We had a crazy 3 years together and it just came to a natural end. We grew so much and learned a lot about ourselves and personally I've came out of it stronger than I ever thought possible (sic).'
Aw, great to see Holly doing so well, even if she has got some expensive tattoo removal ahead of her…