Many viewers were moved by this touching moment
Marnie Simpson has reduced her mum to tears during a joint appearance on Loose Women after sharing an emotional thank you letter.
The Geordie Shore star appeared on the show with Sharra Kyle to discuss how Marnie's wild antics affect their relationship (it doesn't because they're besties – awww) and Sharra also spoke of how she sees a totally different side to her daughter compared to how she comes across on reality TV.
Marnie Simpson apologises for wearing 'racist jacket' after fierce backlash
Marnie, 25, then decided to pay tribute to Sharra by reading out a moving note she'd written for her.
'Words on paper really don't do justice for how incredible you have been and how truly special you are as a person,' the TV star said.
'You've always been my biggest support whether I've deserved it or not, you've helped me through all the obstacles in my life and stood by my side, you're my bestest friend in the whole wide world and God only knows what I've done to deserve you.'
Awww. Marnie went on to say how they've 'been through some struggles' but credits Sharra with showing her 'how to stay grounded, humble, no matter what'.
'It's because of you I chase my dreams and believe I can achieve them,' she explained.
'Mam, you're a kind and caring woman and I'm a really lucky girl – I wouldn't change a single thing for the last 25 years.
'I don't care what anyone else thinks our bond is like no other and you are one in a million. I want to say thank you, thank you for every thing. love you forever and always, Marnie.'
Poor Sharra couldn't help but break down in tears and had to be comforted by her daughter after the emotional declaration before admitting that her love for Marnie is 'unconditional'.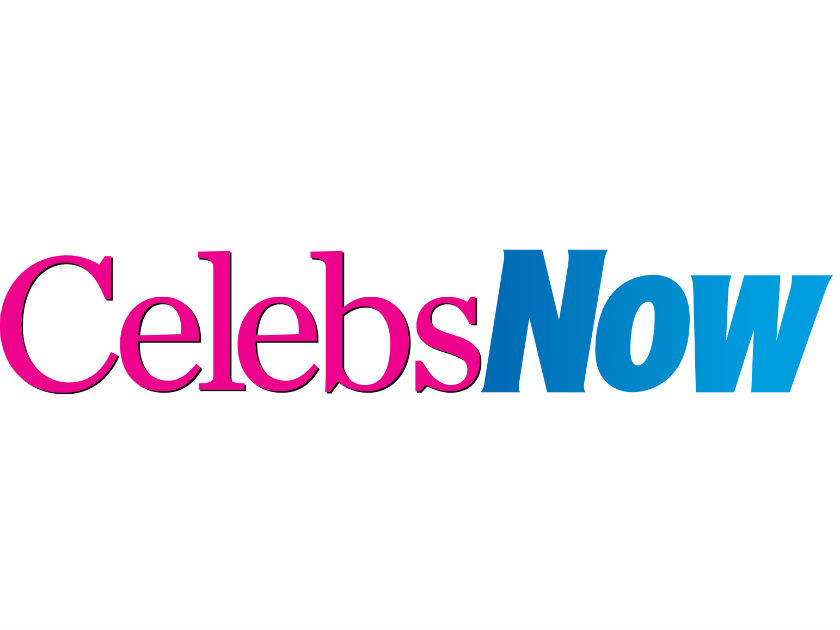 Loose Women viewers found the moment very touching, with one Tweeting: '@MarnieGShore that letter to your mum gave me tears @loosewomen'
'cryin me eyes out watchin @MarnieGShore an her mam on @loosewomen u canny beat the mother/daughter bond it's like no other,' another said, whilst one added: 'Awww @MarnieGShore and her Mam on @loosewomen have me crying how lush'
Earlier on in the show Sharra spoke of how she's an 'open-minded person' and isn't shocked by any of Marnie's outrageous antics on TV.
In fact they sometimes even watch Geordie Shore – the show Marnie gets drunk and has sex on – TOGETHER. Yep, that's definitely some serious bond!