Fresh drama for Scotty
Scotty T has found himself at the centre of a drugs scandal after reports emerged suggesting he's been seen with a mystery white substance.
Heat Magazine claim photos obtained by the magazine show the Geordie Shore star, 28, holding a bag of the suspicious-looking powder whilst being driven between nightclub appearances in Bradford and Halifax.
Sophie Gradon makes shock accusation about Scotty T
Scotty sticks his tongue out for the camera in the picture, which looks to have been taken in the backseat of the car, and has the item on show in his hand.
A source who was apparently in the vehicle claims that the Newcastle lad wasn't embarrassed when he pulled out the substance, which they suggest looked like cocaine.
'When I asked for a photo, I suggested he put it away and he said he wasn't bothered,' the insider says.
The source alleges that Scotty openly snorted the powder during the journey.
Scotty and his team have yet to respond to the allegations.
It comes after the reality star faced some other scandals in recent weeks.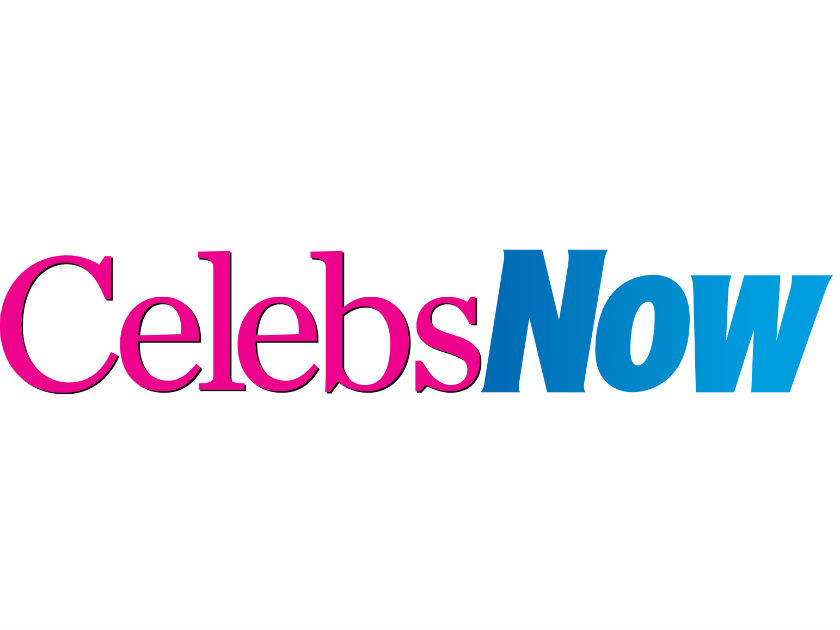 Earlier this month Scotty was pictured with Katie Price, resulting in Katie having to deny affair rumours.
The mum-of-five posted on Twitter about the reports: 'Another pathetic story tomorrow because @ScottGShore took me and my friend for a sunbed in Newcastle wow such scandal'
Then last week the Geordie Shore star ended up upsetting Love Island's Sophie Gradon with some comments in his Daily Star column, in which he called her an 'absolute dog'.
'Like that no mark moron who thought she could @ me after some poncy award show,' Scotty said of a recent Twitter exchange they'd shared.
'Yes, no one will know who you are in four months, no matter how hard you try to stay relevant.
'Yes, you may get a few followers off me biting, but really, f you and f all trolls like you. You absolute dog.'
Sophie hit back by claiming that Scotty hadn't actually written the piece himself but that someone else had done it for him, an allegation he hasn't responded to.