Looks like Mel's ready to Spice Up Your Life again!
Spice Girls fans were pretty gutted when the Geri Horner, Mel B and Emma Bunton put their reunion plans on hold earlier this year.
But now it looks like the ladies are ready to bring the Spice back to our lives again following Mel's recent divorce drama with husband Stephen Belafonte.
Mel B divorce latest: Stephen Belafonte 'accused her of sleeping with Simon Cowell'
Geri – who took time out to welcome her son Monty in January – has confirmed that the ladies WILL still reunite, though she's not put a date on when it will happen.
'We're not re-forming immediately, but in the near future,' the 44-year-old says. Ooh, exciting!
Whilst Geri's pregnancy obviously put the group's plans on hold, it's been reported that there was also a fallout with Mel involving Stephen.
And now that the couple have split it looks like the Spice Girls reunion is alive and kicking again.
'Stephen was always an unnerving presence,' a source tells The Sun. 'Now he's out of the way, fun will return.'
Girl power! Mel and Stephen have already been engaged in a bitter divorce battle since their break-up was announced in March, with Mel making shocking accusations about her husband's behaviour.
In official court documents obtained by MailOnline, Mel has accused her ex of physically abusing her as well as threatening to release sex tapes so that she 'would never work again in the entertainment industry'.
Stephen – with whom she has five-year-old daughter Madison – has strongly denied the claims.
Before the drama erupted, Mel had announced plans with Geri and Emma, 41, to reform last summer to honour the anniversary of the band's debut single Wannabe.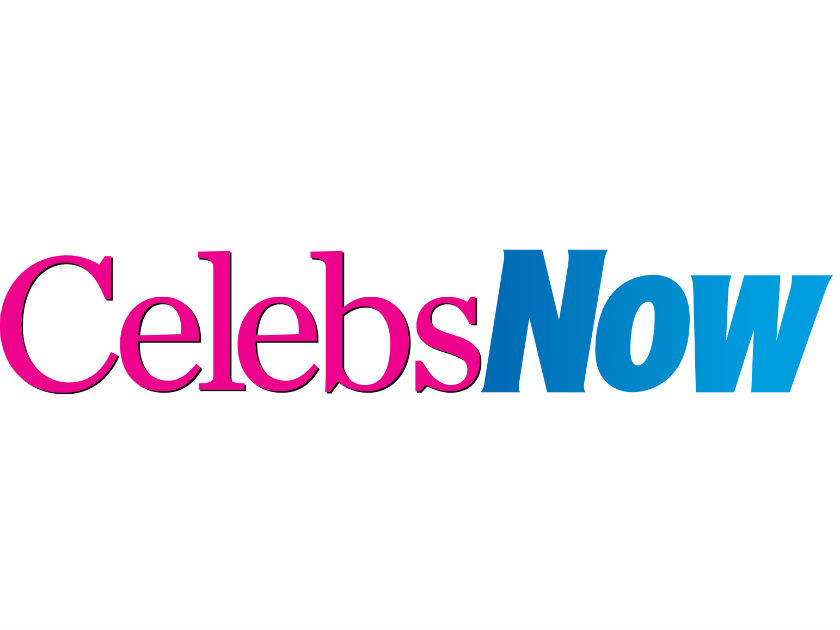 The reunion has been fraught with difficulties though, with a leaked song recorded by the trio called Song For Her getting a less than positive reaction in November.
Meanwhile Mel C and Victoria Beckham have both ruled themselves out of any potential reformation and it's even been reported that Victoria has BANNED Geri, Mel B and Emma from performing the Spice Girls' original tunes.
Still, we live in hope that we'll soon get to spice up our lives again!