As Michelle Keegan signs up for another series of Our Girl with Luke Pasqualino, can her marriage take it?
The sizzling chemistry in their portrayals of Georgie Lane and Elvis Harte in Our Girl kept viewers gripped, but it's Michelle Keegan and Luke Pasqualino's off-screen friendship that has had tongues wagging for months.
As Now previously reported, Michelle, 29, and Luke, 26, became close friends during filming, with a source telling us: 'Off camera they gravitated to one another. There's no denying they had a connection on set.'
But as she and Mark Wright settle back into normality now the BBC One drama has ended, it's been revealed Michelle's signed up for a third series that starts filming early next year. This will be the third big separation for them. We're told Mark isn't keen for the speculation over his wife and Luke to begin again.
MORE: Mark Wright trolled over Michelle Keegan's latest advert
While Mark is delighted by the rapid upward trajectory of his wife's acting career, there's also the issue of them being separated for another four months as she films in South Africa… especially if Luke's going to be there. This seems very likely, as Our Girl director Tony Grounds recently tweeted: 'Handsome and can act! Do love @lucapasqualino.'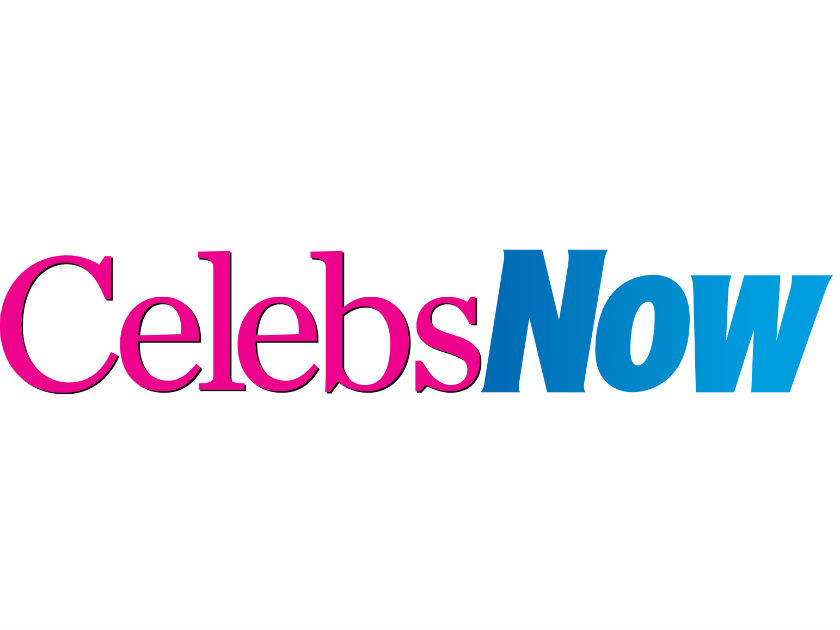 Michelle and Mark, 29, are believed to have had endless discussions over her signing up for another series because he's so tired of the constant unfounded rumours. It's understandable: even fans of the show can't stop gushing over Michelle and Luke's on-screen connection. One tweeted: 'The chemistry between @lucapasqualino and @michkeegan is insane!'
While another added: 'Totally addicted to @michkeegan and @lucapasqualino on #OurGirl, the chemistry between them is electric.'And, while it would be easy enough for Mark to visit Michelle in Cape Town, she takes her work extremelyseriously and prefers to have no distractions on set in order to stay in character.
MORE: Inside Mark and Michelle's CUTE day day!
Now previously told how, during filming for series two, she asked Mark not to call or text her during the day to keep distractions to a minimum. In fact, Mark only managed one trip to visit her in South Africa – and brought his parents with him – in the three months she was there this year.
Despite this, it seems nothing will stop Michelle from taking this next step in her acting career. She previously said of shooting series two: 'I had the best, best time. Before I went, I was thinking: "I'm going to get homesick after a week," but I loved every second. Obviously I can't answer for the lads, but it really was a life experience for me.' When asked about how she keeps in contact with her loved ones, Michelle added: 'Obviously there's Skype and FaceTime, which I use all the time.'