Girls' star Lena Dunham has posted an emotional Instagram after what has been a 'rough week'.
The creator and star of smash hit series Girls, Lena Dunham, has taken to Instagram to post a very candid photo of herself after enduring a 'rough week', in order to promote the openness of mental health.
The 29-year-old has posted a photo of herself stood only in underwear, encouraging fans they need to 'take the time and space' they need after a week that left her feeling like she wanted to 'hide'.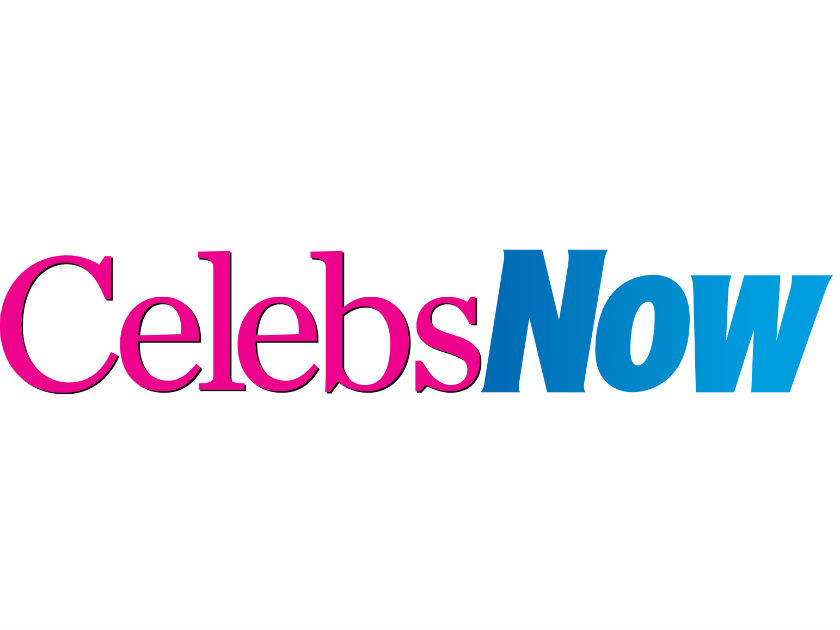 Lena writes, 'TBH this was a rough week. It felt like my body, my hormones, my general sense of well being were betraying me. I wanted to crumple into a pile or hide like a sweatshirt in the lost and found'. 
She continues, 'I felt as though there wasn't a way to ask for the space and time I needed without hurting someone else. What a sh**ty feeling, but isn't that the reality of so many of us?'.
She finishes the post with 'I am certainly no self-help guru, but here is what I know tonight: when you take the time and space you need, kindly and responsibly, you're suddenly available to the people you love in a whole new way'.
The post has inevitably sparked countless amounts of support and respect for Lena and this brave and exposing move- comments read 'I so understand this. It helps me so much that you shared this.', 'Found this #Inspirational. Going through a rough patch at the mo xx', 'Thanks @lenadunhum honestly feel the exact same this week'.
Lena's Instagram is posted after the star had spent the week actively promoting her new newsletter, Lenny, with friend Jenni Konner. According to Lena, Lenny aims to promote the open discussion of 'feminism, style, health, politics, friendship and everything else'.
On the back of this, Lena has been encouraging women to share their experiences with abortion in order to 'change the conversation' and the stigma that surrounds the topic- with the hashtag #AskYourMother.
Alice Perry