Well, this was awkward
Good Morning Britain viewers were left a little confused on Friday morning when Hollywood star, Vin Diesel gave a rather strange interview with Richard Arnold.
The 50-year-old actor appeared on the show to chat about his new Fast & Furious Live stage show which is set to open in London – but managed to send social media into meltdown with his bizarre behaviour.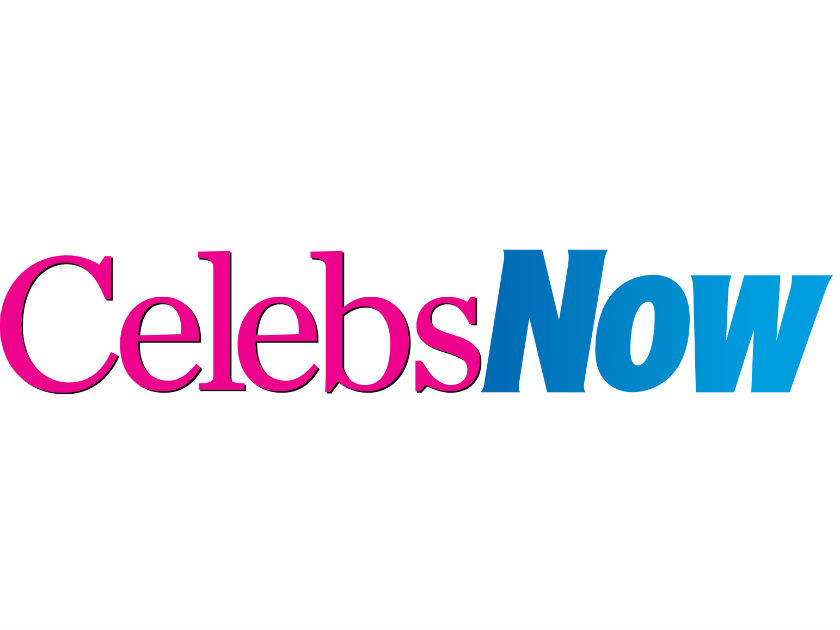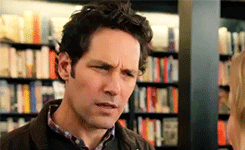 Before the pre-recorded interview was even shown, Richard told GMB hosts Kate Garraway and Ben Shephard that it was 'quite a lively chat'.
And it didn't take long for viewers to understand exactly what Richard was talking about as just seconds into the clip, Vin Diesel decided to adopt Richard's British accent. And not a great one at that…
'Can you tell us anything about the show, a sneak peek for fans?' Richard asked.
Before Vin replied: 'I'll tell you everything', in a mock Cockney accent, of course.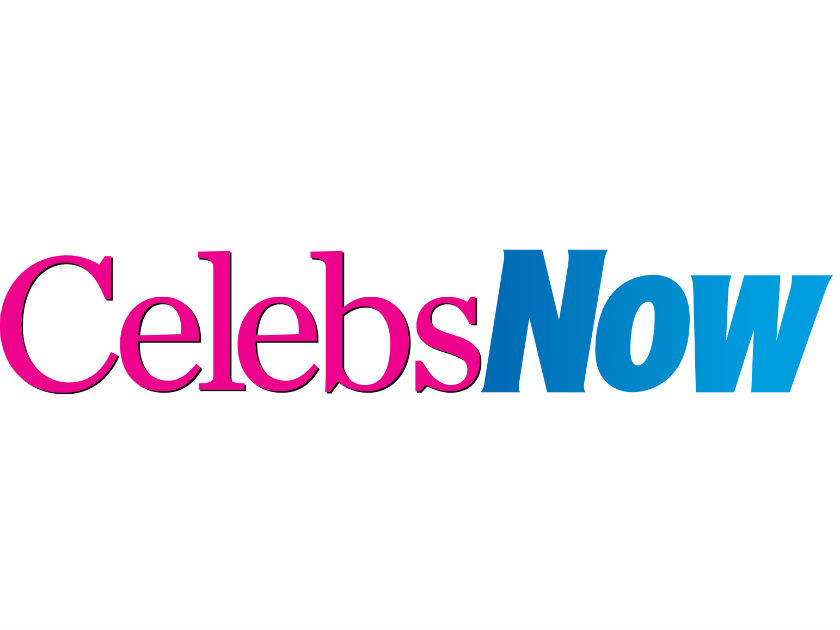 And things only got weirder when the star started repeating Richard's words before getting very excited about Mary Poppins.
More: Ben Shephard leaves Good Morning Britain viewers in stitches after he makes VERY cheeky 'aubergine emoji' blunder
Vin yelled: 'You must have been crazy for Chitty Chitty Bang Bang!!!' Erm… okay?
After the pair started playing a guessing game about cars, Vin said: 'I didn't know you were really playing the game! I thought this was just something "cheeky" as they like to say.'
Before jumping out of his seat and exclaiming: 'I won! I licked him! I beat him! I knew I'd beat him! 'Richard you've been licked this time!'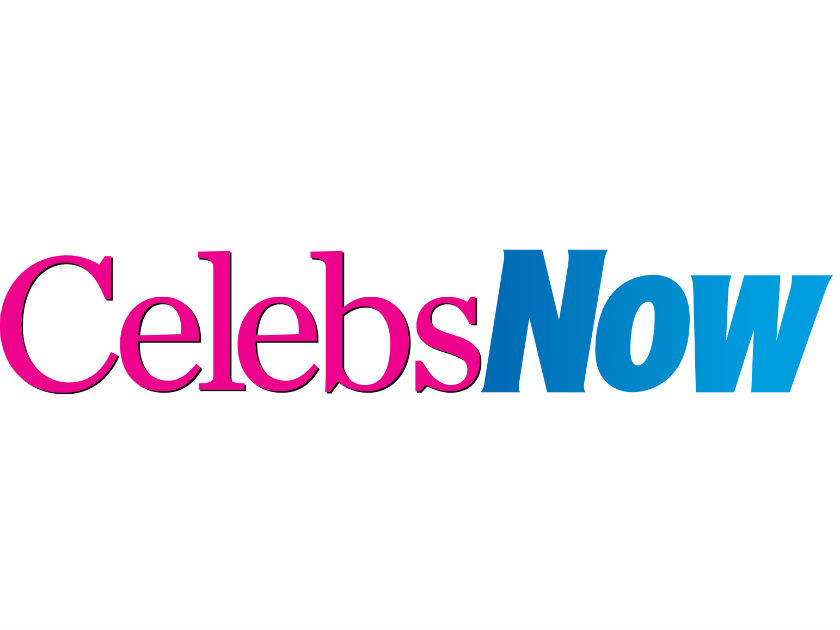 LOL! While Ben joked that Vin was more like 'Dick Van Dyke', viewers flocked to Twitter to have their say on the movie star.
One wrote: 'What's wrong with Vin Diesel #GMB', while another asked: '#GMB Is Diesel ok?!'
And they weren't the only ones…
Well, we weren't expecting that at 8am in the morning…