A huge congratulations to Gogglebox's Sandra and partner Derek!
Gogglebox crew… it's time for a little throwback Thursday sesh.
Remember when our fave Gogglebox gal' Sandra broke a nail and, in the process of  grieving her poor digit, screamed the entire house down?!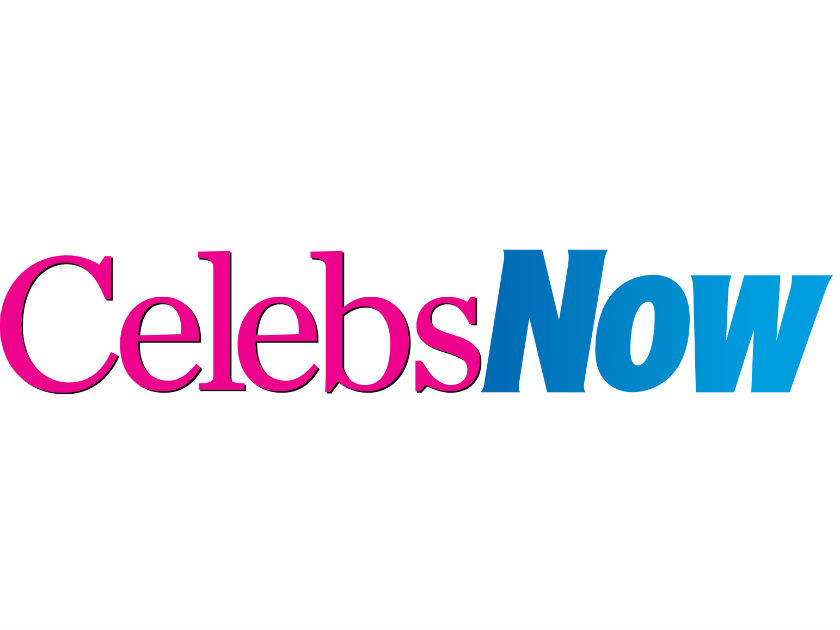 Well, we're hoping Sandra managed to salvage her nail (and ASAP), as all eyes will now be firmly on the 53-year-old's ring finger- having very recently announced her engagement to partner Derek! Yay!
*Downs celebratory chicken-and-mushroom Pot Noodle, Sandra style*.
Sharing the news via Twitter, Sandra writes 'Leap year ENGAGEMENT TO SANDRAGOGGLEBOX FROM DEREKGOGGLEBOX WOOP WOOP WOOP WOOP WOOP WOOP WOOP'- a message accompanied by a pretty heart-warming video of the moment…
Fans were quick to congratulate Sandra, with messages reading 'awwww that's fantastic!! Congratulations', 'Congratulations to you both, lovely news' and 'Congratulations to you and Derek'. 
Not that we're doubting it, but we really hope this isn't another of Sandra's online pranks- after the star fooled us all into thinking she was pregnant back in September…
Taking to Twitter, the cheeky Googleboxer shared a snap of herself in a hospital gown, which she captioned 'Sandragogglebox feeling on top of WORLD AGAIN…Nothing like good news on a MONDAY!!##### am pregnant'- before confessing it was all a bit of a hoot and she wasn't *actually* carrying around a baby Gogglebox.
Oh Sandra, what are you like!
Will the wedding reception catering heavily feature Pot Noodles? Only time will tell….(we're guessing yes).
A massive congratulations goes out to Sandra and partner Derek!
Alice Perry