Have we just worked out what Scarlett Moffatt's surprise is on Gogglebox tonight?!
Do you know what we love here at Now? Surprises.
Surprise pizza? Love it. Surprise wine? Really love it. Surprise Scarlett from Gogglebox stuff. YES.
So, we were pretty delighted when we spotted Scarlett's latest Tweet- which reads '#Gogglebox tonight & youre all in for a BIG surprise! & for more of my "wisdom".'. 
Honestly, keep the surprise pizza and wine- THERE IS A SCARLETT MOFFATT SURPRISE!
And, whilst we definitely were not telling porky pies and definitely DO love a good ol' surprise, we absolutely *hate* having to wait for them.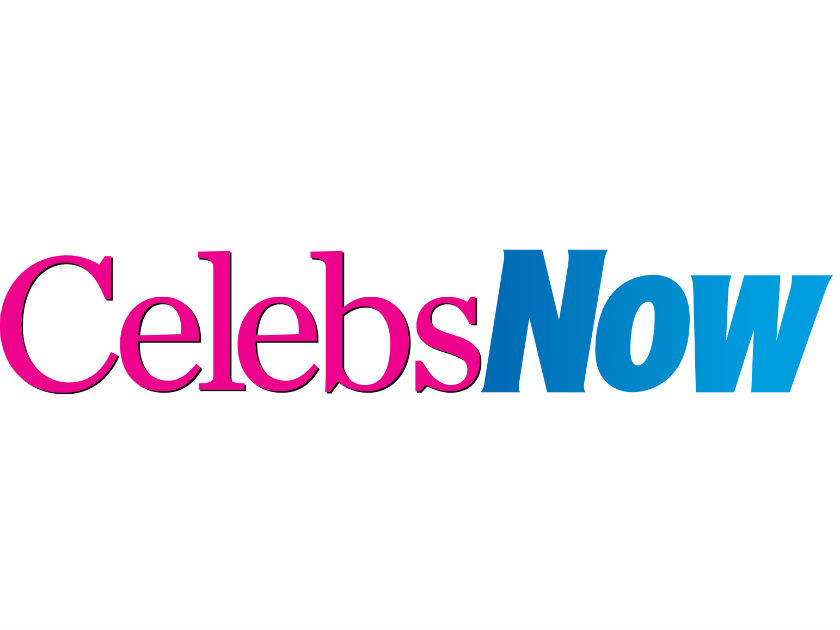 And so, to pass the time between now and tonight's episode of Gogglebox (9pm, Channel 4, see you there, bring snacks), we've decided to do the clever thing and WORK IT ALL OUT.
After all, we're not known as the sexier (and indefinitely more delusion) version of Sherlock Holmes for nothing.
So, with the odds and everything because YES to maths, these are our predictions for Scarlett's surprise. Aren't we clever special little things?
1. There is a new arrival on the Moffatt sofa. And he's well famous. 
Alan flipping Carr joins the Moffatt clan after the pair became BFFL's during Scarlett's appearance on Chatty Man last night. The camera stopped rolling on Alan's show and the pair went for some chips and curry sauce. After the seventh battered sausage, Scarlett managed to convince Alan to join her family and star in Gogglebox. They've adopted him and will probably do something like this tonight…
Odds: 1/60.
2. There is another new arrival on the Moffatt sofa. It isn't Alan Carr this time.
Okay, so the Alan Carr thing was a little far fetched- he is, after all, a very busy man. Instead Scarlett is joined by her new boyfriend, Luke Crodden. It'll be like Eve and Silent Jay, but they'll actually talk.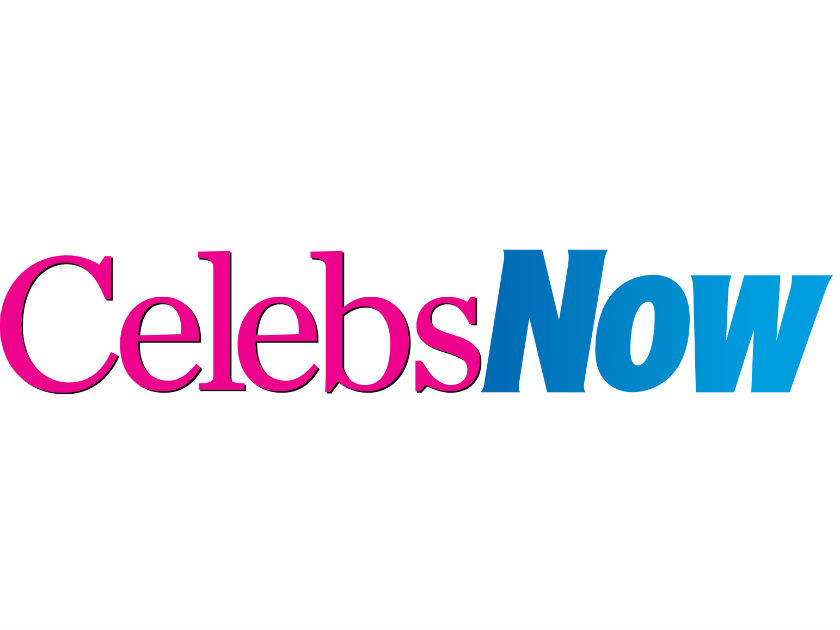 Odds: 1/20
3. There's been a bit of a Moffatt relocation.
Scarlett's book, Scarlett Says, has become a multimillion pound bestseller. JK Rowling is very, very annoyed. Scarlett is very, very happy. She has relocated the Moffatt family to a mansion, probably somewhere near Kim K's. (They might even have cuppa's together and talk about Saint's teething problems). It is, after all, a really cracking read.
Odds: 1/50.
4. We meet Scarlett's little sister.
Little sister Ava, who stays upstairs during filming because 'it's past her bedtime and we don't swear around her', finally comes downstairs- perhaps to get a glass of milk or something. We *finally* get to meet Scarlett's mini-me.
Odds: 1/6.
5. A new enterprise.
She's done books. She's done radio. She's done TV. What hasn't she done?! Well, we know that Scarlett has been very open about her experience with lip fillers so perhaps Scar has taken a leaf out of Kylie Jenner's book and launched her own lip kit or something of the sort?! We can dream, we can dream. Side note: Scarlett, please make em' cheap as we're probably gunna be ordering in bulk.
Odds: 1/30.
6. Scarlett…. QUITS?! 
*Covers ears and retreats to duvet over the mere thought*. Perhaps Scarlett has done us dirty and JUMPED SHIP?! We just wouldn't cope.
Odds: 1/1000,00000000000000.
Alice Perry/ @AlicePerrr