G'day mate?
Gogglebox's Scarlett Moffatt is contemplating a complete life overhaul by moving from County Durham to Australia.
The 25-year-old beauty shared her impending plans on her public Facebook page, writing: 'Anyone fancy moving to Australia with me? I'm serious, honest, let's do this.'
READ MORE CELEBRITY NEWS & GOSSIP!
Discussing her dream of moving Down Under even further, the reality star then replied to friends offering to house her on the Gold Coast, adding: 'OMG amazing yes I'm 100000% gonna take you up on this offer be mint to see you.'
Does this mean we'll soon be losing out on our weekly dose of Miss Moffatt's incredible wit and wisdom on the hit Channel Four show? We hope not!
Away from the front room she's found fame in, Scarlett is set to release her debut book, Scarlett Says, on April 21. According to her Amazon bio, the book will be 'unlike any other celebrity autobiography' you've ever read and is described as a 'hilarious down-to-earth' read. She'll even be joining Alan Carr on Chatty Man to discuss the release next week.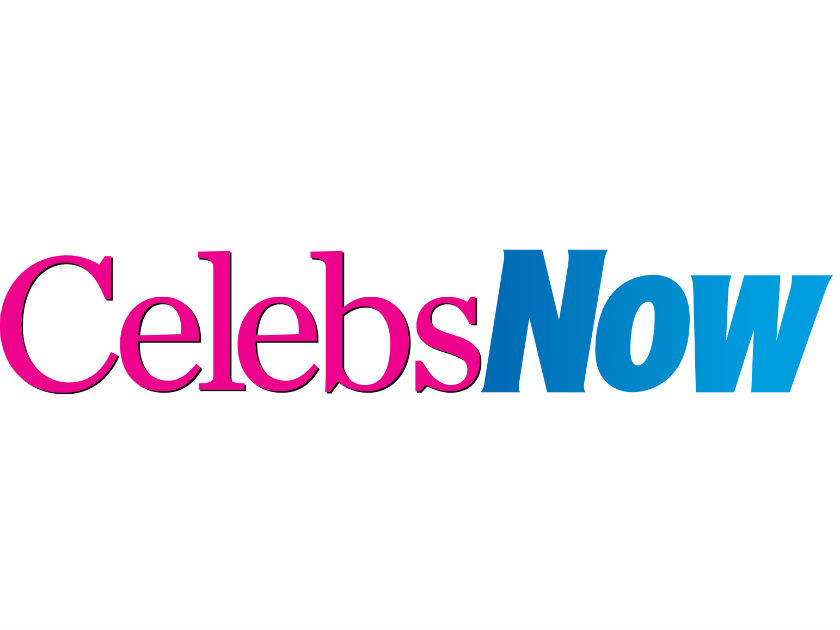 Earlier in March, Scarlett opened up exclusively to Now all about the pressures of fame, why her sister refused to join the family on the show and what cosmetic procedure she finds 'addictive.'
Make sure you check out our exclusive interview here, and then make sure you check out her book upon its release. We'll see you in line down Waterstones.