These two have never been far from controversy...
Kylie Jenner has always come under a lot of scrutiny for her relationship with rapper Tyga but it looks like it's all come to an end.
Yep, it's been reported that the 19-year-old reality star has split from Tyga – real name Micheal Ray Stevenson – after a two year on-off romance.
14 incredible liquid lipsticks like Kylie Jenner's that are half the price!
However, with the couple having called it quits before, it's unclear whether the break-up is actually for good this time…
'They tend to take little breaks all the time and then get back together,' a source tells People magazine. 'It's definitely possible they'll work things out again.'
Both Kylie and Tyga, 27, have kept pretty quiet on social media lately, further fuelling rumours that something could be up in the relationship.
Tyga returned to his Instagram account on Monday to reveal his brand new tracks to his followers and made no reference to his love life.
The couple have enjoyed an on-off romance ever since they went public shortly after Kylie's 18th birthday, with the union soon causing controversy due to the eight-year age gap.
Kylie even admitted recently that some of her boyfriend's friends weren't too keen on the idea of them getting together in the beginning and encouraged him NOT to date her.
'The first year we started hanging out, everyone around him told him not to be with me,' the teenager confessed to Complex magazine. 'I still get comments like, "Don't be with him."
'But we're not doing it for the public – we love each other.
'We need to be together at all times. We never get mad at each other, we just figure things out.'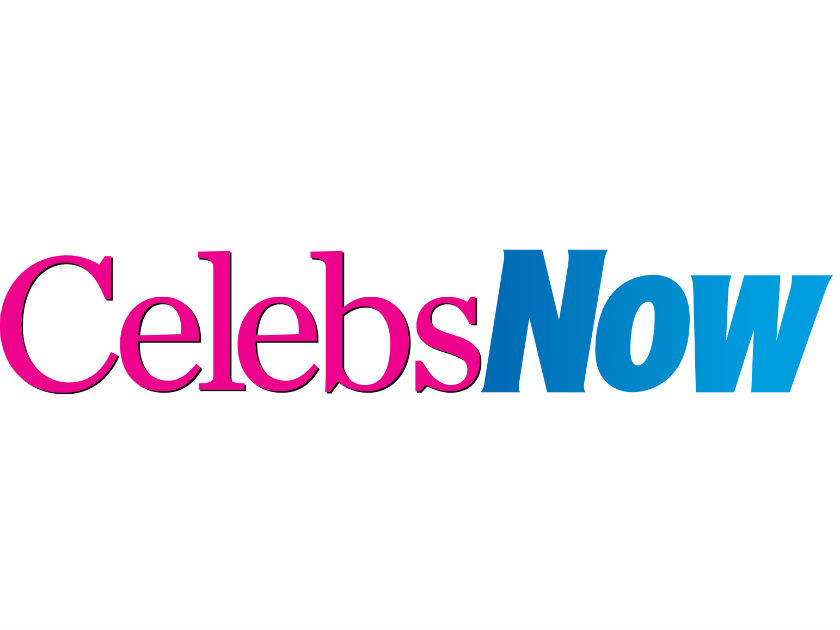 She also revealed that she and Tyga had taken a month-long break during their relationship because she 'needed to see what it was like not being with him'.
'We realised that wasn't what we wanted,' Kyles went on to say.
Awkwardly the split speculation comes after Kylie's brother Rob Kardashian reunited with Tyga's ex Blac Chyna following their own VERY rocky break-up.
Who will stay together? Who will split? We just can't keep up with this lot…