The changing face of Michelle Keegan remains a hot topic among fans…
Good Morning Britain viewers branded Michelle Keegan 'unrecognisable' today after the 30-year-old Our Girl actress appeared on the show to discuss the BAFTA TV nominations.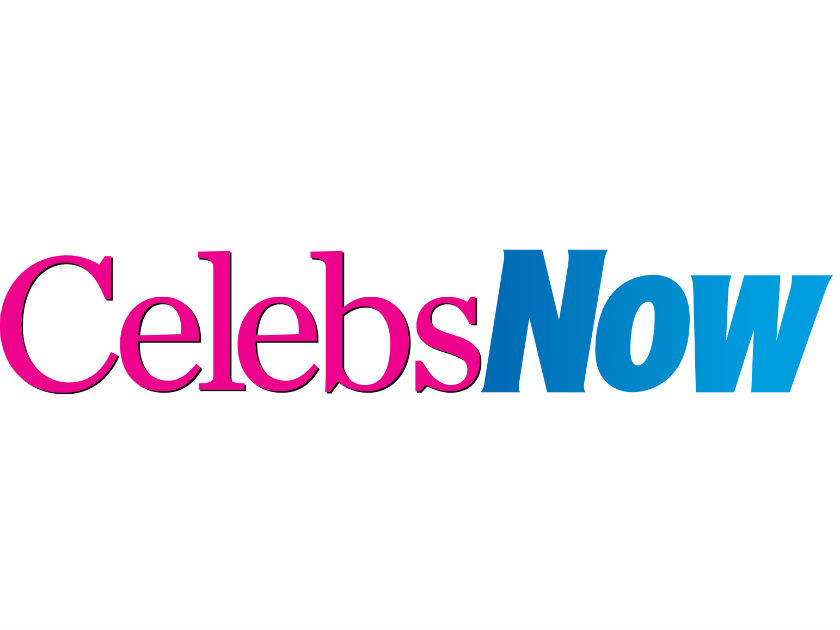 Fans took to Twitter to question her appearance as she talked about the biggest TV moments of last year with showbiz reporter, Richard Arnold.
One viewer said: '#gmb oh dear… where's the real Michelle Keegan gone?' while someone else said: 'Didn't realise that was Michelle Keegan until they said!'
Others commented on the Essex effect on Michelle's face compared to her Corrie days, where she played Coronation Street cast member Tina McIntyre from 2008 to 2014.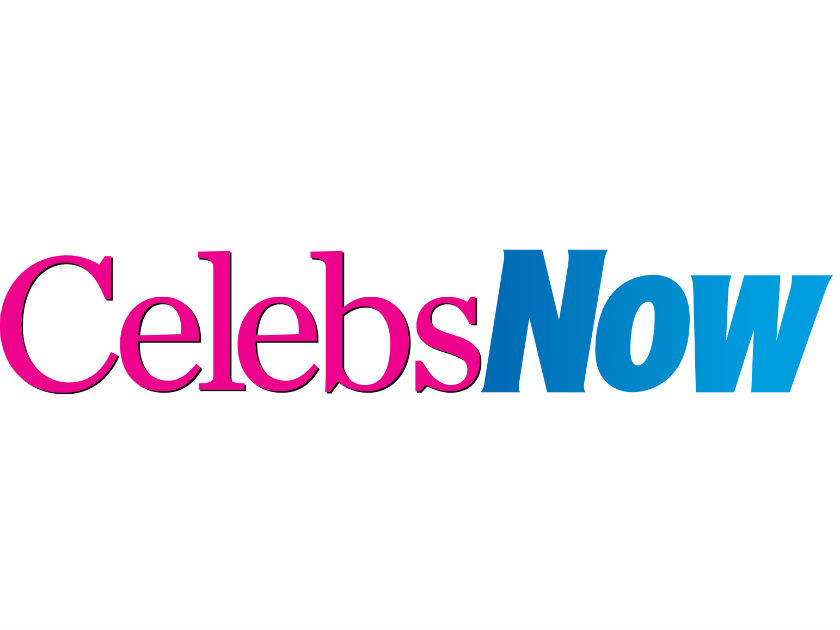 Another added: 'How much work has Michelle Keegan had done over the years? She looks totally different to #corrie , barely recognised her #gmb'.
Michelle, who has always remained tight-lipped about her cosmetic procedures, previously spoke out about the on-going surgery rumours.
She told Star magazine: 'It doesn't really upset me. People always say 'have you or haven't you?' But it's my business.
'It's my face. So what if I have or haven't? I don't read it when people speculate about it.'
MICHELLE LIFTS THE LID ON HER AND MARK'S ROYAL WEDDING INVITE… 
She also added she would "never say never", about having work done.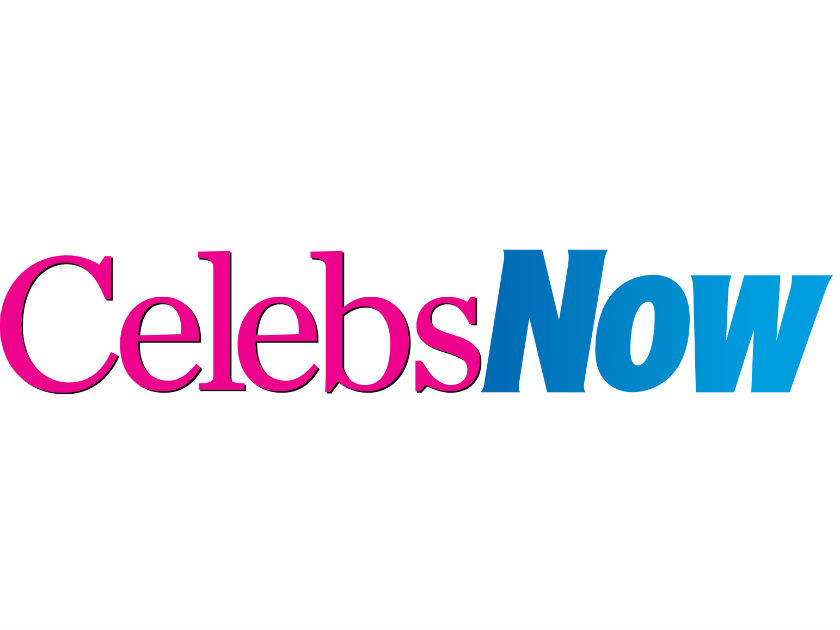 Dr. Ali Soueid, a plastic surgeon at the Skin & Follicle clinic, gave his professional opinion to the Mirror last year suggesting she had undergone some changes.
'I think her lips are fuller, especially the upper lip, and that's usually the result of a hyaluronic acid-based filler that dissolves over time and will need topping up every six to 12 months.'
And that wasn't the only change Dr. Soueid claimed he could see, as he stated that both Michelle's forehead and jawline look different.
'Another noticeable change is her jawline. That's usually achieved by Botox being injected into the masseter muscle in the face, changing it from a more square masculine look to a thinner feminine look," He said, before adding: "Her forehead also appears to be very smooth and shiny, which could be a sign of Botox.'
What do you think of Michelle Keegan's changing face? Let us know @CelebsNow…