Kitchen Nightmares' star earns £15 million a year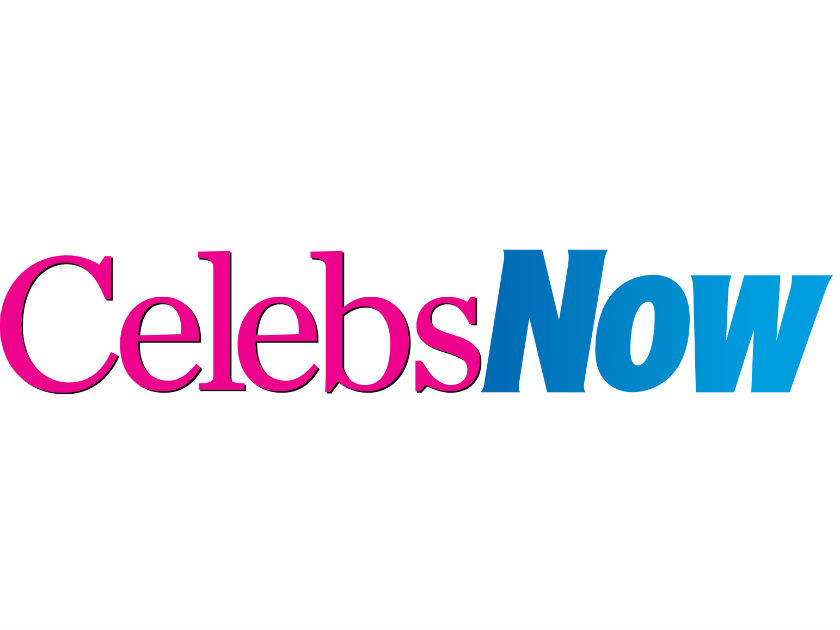 Gordon Ramsay has been named the wealthiest cook in the world after accounts show he earns up to £15 million a year.
 
It's estimated the foul-mouthed chef, 41, will be worth £100 million by 2010 if things go as planned.
'Next year will be stunning for us because everything will be firing on all cylinders,' his business partner Chris Hutcheson reveals.
'The first £100 million is the hardest bit. It's the hundreds of millions that come after that which will be more interesting.'
Gordon currently runs 25 restaurants around the world and has a £2million-a-year contract with Channel 4.
He also earns up to £157,000 an episode for his US shows Kitchen Nightmares and Hell's Kitchen.
Meanwhile Gordon has revealed that he plans to settle down with his family in Dubai in the future.
Holly Arnold