TV viewers outraged after the chef's pigs are killed off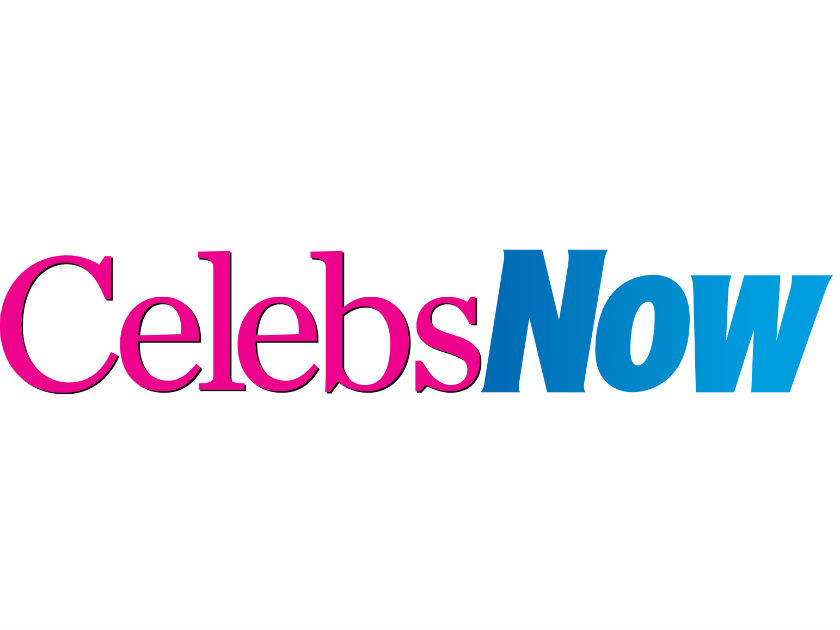 Angry viewers have complained to TV watchdogs after Gordon Ramsay took his pet pigs to the abattoir.

The animals, called Trinny and Susannah, were kept as pets by the Ramsay family and have featured every week in his Channel 4 show The F Word.

On Wednesday four million viewers watched as the pigs had their throats slit. And even the tough-talking chef looked horrified as his pets were slaughtered – later confessing he felt 'sick as a dog'.

Watchdog Ofcom is now deciding if the show breached guidelines after receiving 24 complaints.