Actress pens her own songs for debut record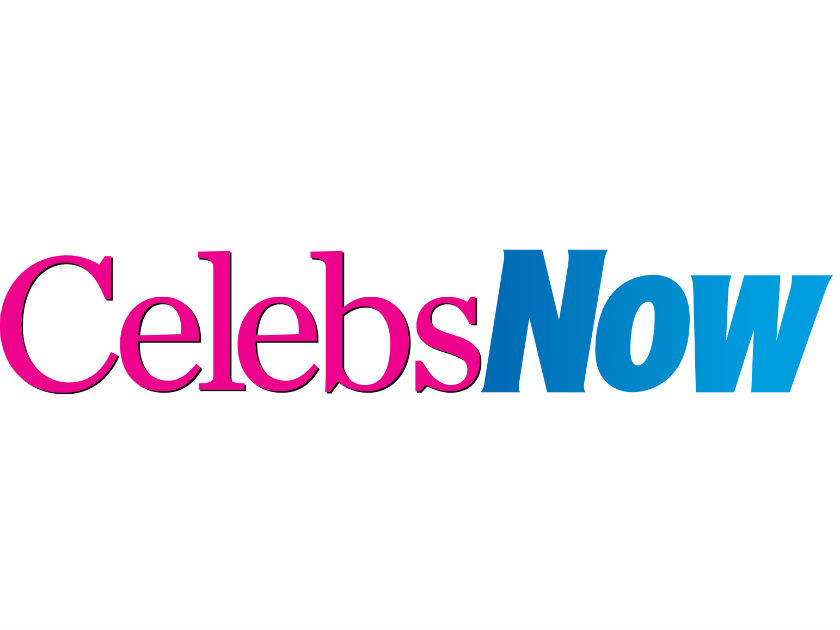 Leighton Meester is preparing to record her debut album.
The Gossip Girl star, 22, who plays Blair Waldorf in the hit US show, even writes her own lyrics.
'I've always done [music], just now I am actually doing an album that I plan to release,' she tells Access Hollywood.
'It's so cool because it's a completely different creative process.
'It's sometimes hard when you're acting to be like, "Oh I see the finished product right before my eyes."
'So it's cool you're there from start to finish when you are writing.'
Meanwhile, Leighton's mum Connie, who gave birth to her in a Texas prison, plans to write a book about her daughter.
Alison Adey