The channel wars have already begun.
It appears like the BBC have their fighting gloves on as they allegedly threw some serious shade at Channel 4.
Viewers of Great British Bake Off: Class of 2015, a show about last year's contestants, picked up on the jab made by the show's narrator.
The whole country exploded in anger after Love Productions (who produce the show) sold the show off to Channel 4, making it the last series on the national broadcaster.
And when it moves, not only will much-loved judge Mary Berry be leaving, but innuendo-fuelled presenters Mel Giedroyc and Sue Perkins are jumping ship as well.
While Paul Hollywood decided to stay (hey, no judgement, those big old pound signs would make most people move), the others felt a sense of loyalty to the BBC.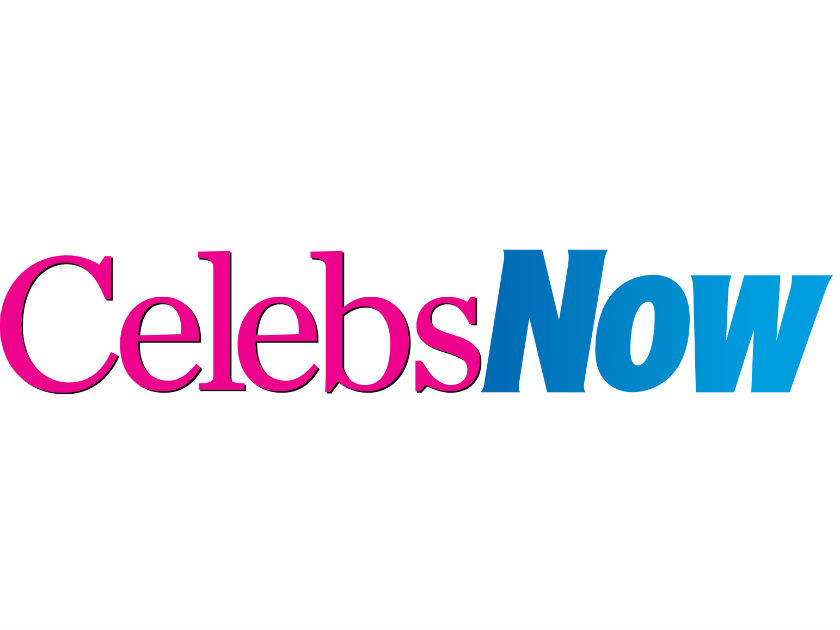 READ THE LATEST CELEBRITY NEWS
But when the Class of 2015 showed a montage of the presenters' best bits, narrator Jo Brand may have thrown sme big shade.
She said: 'What would Bake Off be without Mel and Sue?'
Fans quickly pointed out the supposed subtle shade the BBC had just thrown at their competitor.
One wrote: '"What would Bake Off be without Mel and Sue…?" asks the narrator, pointedly. What indeed? #GBBO'
Another added: 'GBBO will never be the same without Mary and Sue and Mel'
Well now we must enter a period of mourning for what the Great British Bake Off once was, and all pray that Channel 4 doesn't ruin it.