The GBBO crew are spreading love on Instagram

Fans of The Great British Bake Off are already in mourning after the finale of the show's last ever series on BBC before its move to Channel 4.
Thankfully we have some good news – the GBBO 2016 love lives on as the whole gang reunited for what looked like THE most amazing party on Wednesday night.
See how much Bake Off winner Candice Brown is set to earn…
Everyone's favourite chilled-out baker Selasi Gbormittah hosted a shindig which his fellow baking stars attended and he shared the whole thing on Instagram through some adorable pictures.
Firstly the 30-year-old star teased us all before things got under way by dropping hints about an event he was throwing…
'Special guests arriving soon in a convoy of cars Wink wink,' he posted with a photo of some champers. 'Celebrations will be AWESOME #GBBOfinal #bakeoffwednesdays I'd say this is the place to be tonight I think'
Then he revealed that he'd ordered in A LOT of pizza so that he could have the night off from baking (well he did do a fair bit of that on the telly).
Eventually he let us all in on the big secret and posted the most incredible clip of the group cheering as they sent confetti flying through the air.
'Thanks to all the bakers for coming to the party!' Selasi wrote. 'They're in there somewhere! Great finals #gbbofinal now time to dance and drink'
This might just be too much – oh no, wait, THIS is too much…
Val Stones + Selasi = cutest GBBO friendship EVER.
There was lots of selfie action happening throughout the night, especially with winner Candice Brown…
The whole crew watched the finale together in Selasi's swish cinema room and had the cutest reaction to seeing Candice's victory.
All in all it looked like it was quite an evening…
Anyone else SO wish they'd been at this party? Sadly it looks like Mary Berry, Paul Hollywood, Mel Giedroyc and Sue Perkins were absent from the shindig so it wasn't a complete reunion, but still.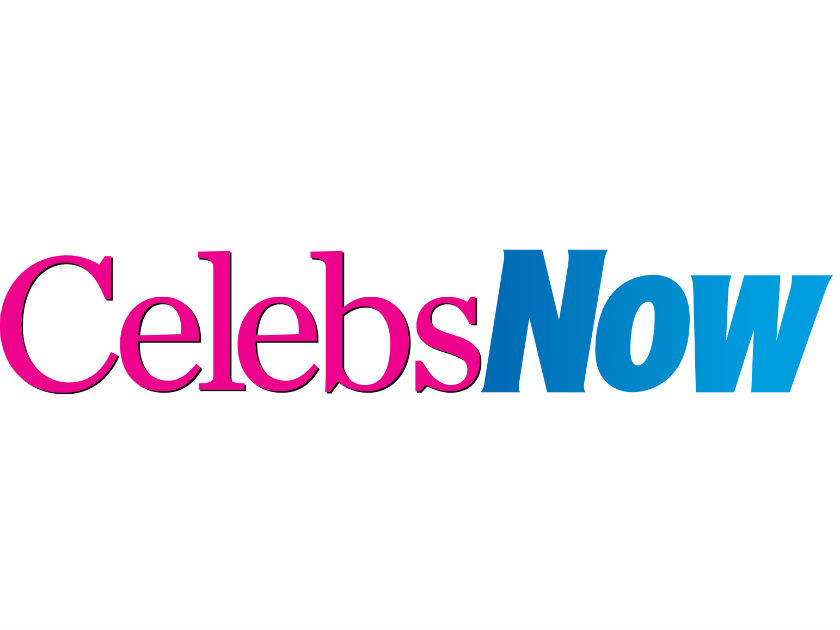 God, we're going to miss these guys!