Could this be the result we've been waiting for?
The worst time of the year is here and it's got an added, horrible twist: The Great British Bake Off is finally at an end – and this marks the end of its tenure on the BBC.
But before we cry at this devastating reality, the final is at hand, which means a winner needs to be crowned. Among the mighty bakers of the nation's grandmother Val and the coolest man to ever walk the planet Selasi, only three remain.
And with this being the only (good) series of Bake Off left, we have to ask: Candice Brown, Jane Beedle and Andrew Smyth, who is the ULTIMATE Great British Bake Off champion?
The odds are in. Here's who is favourite.
Andrew Smyth – 11/2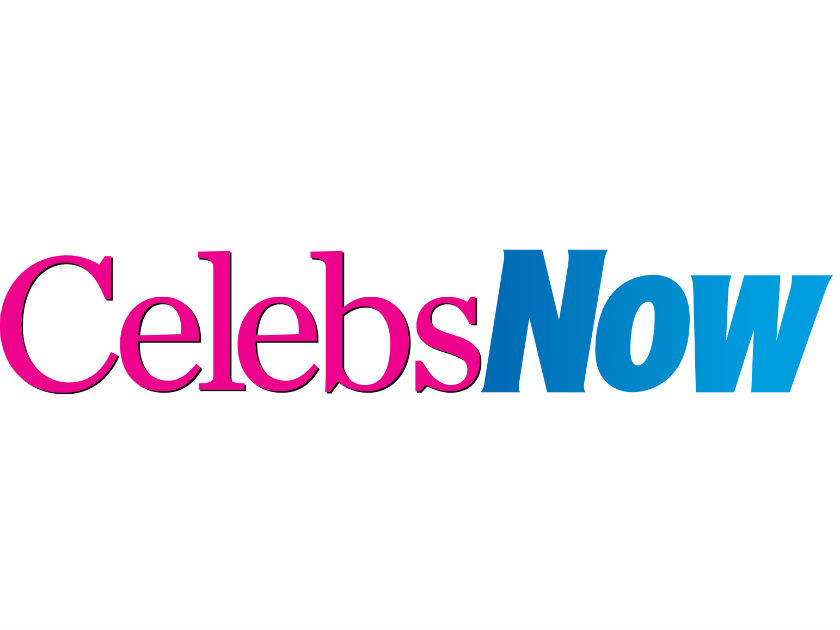 Andrew stole your mum's hearts with his soft voice and ginger hair but unfortunately he scores the worst, with odds at just 11/2. His faffing might be enough to stop in grabbing that baking crown.
READ THE LATEST CELEBRITY NEWS
Jane Beedle – 5/1
Jane definitely has a chance at the crown, with her quintessentially pleasant attitude coupled with her equally pleasant baking. She's not quite the favourite as her competition has edged her out of the star baking position. We're still rooting for you!
MORE: The Great British Bake Off's Jane Beedle faces secret heartache before the final
Candice Brown – 1/4
Most people could spot Candice Brown as the winner from a mile off. We're finally at the GBBO final and it seems the pouting princess is ready to take the gold. She's dazzled the judges with impressive bakes and a very on-point lipstick game. Can she take the cake?
Find out tonight!