Liam's partying hard, days after his girlfriend's divorce came through
Liam Payne seems to be in a celebratory mood if the tone of his latest social media posts is anything to go by.
The One Direction star has been partying in Las Vegas over the weekend and looks to be having an absolute ball by the sounds of things!
Is this for 'pregnant' Cheryl? Liam Payne teases mystery message
Liam, 23, charted his exploits on Instagram on Sunday as he posted a photo from a set by DJ Zedd and wrote: 'Great fun tonight impromptu sing along with my brother @zedd let's get it 🙌🏼🙌🏼#vegas'
The singer got the best seat in the house at Intrigue Nightclub when he joined Zedd at the decks and sang along to a tune in a video Tweeted by the music producer.
Zedd captioned the clip: 'Thanks to my dawg @LiamPayne for coming out last night and saving my life on the mic while my laptop crashed.'
Liam is seen singing to a remix of Rude by MAGIC! and recited the lines: 'I'm gonna marry her anyway'
Speaking of marriage, Liam's fun trip comes just days after girlfriend Cheryl got divorced from second husband Jean-Bernard Fernandez-Versini after splitting months ago.
The pair's union was ended in just 14 seconds on Thursday when they were granted a Decree Nisi at a court in Holborn, London. Neither of them were present when the papers were processed.
It looks like 33-year-old Cheryl probably hasn't joined Liam on his Stateside vacation as there's been no sign of her in her fella's posts.
Despite this, Liam – who has been working on his solo music during the trip – seems in good spirits and hinted that he was in a celebratory mood ahead of his night out with Zedd.
It comes as both the 1D star and Cheryl continue to maintain their silence over rumours that Chezza could be pregnant.
Speculation hit fever pitch earlier this month when Cheryl appeared to have a small 'bump' at a L'Oreal event and the rumours have persisted ever since…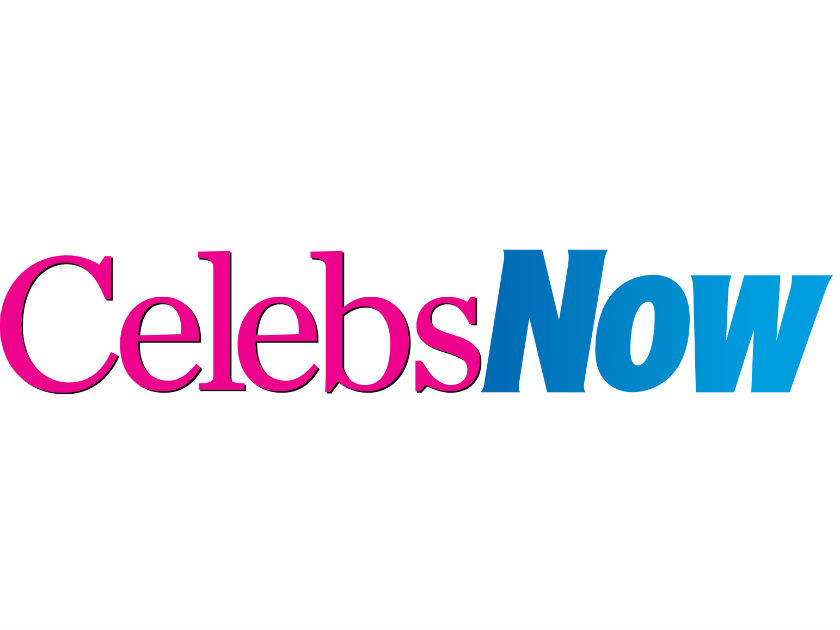 Whatever the situation, it sure looks like Liam is in a great mood!