Looks like Cheryl is popular with the Paynes
Cheryl is clearly the apple of boyfriend Liam Payne's eye and it looks like his family are nuts about her too.
The singer – who is rumoured to be pregnant with her first child – has been praised by Liam's big sister Ruth Gibbons in a cute Twitter message after she signed up as an ambassador for children's charity Childline.
Phillip Schofield baffled by The One Show not asking Cheryl about 'pregnancy'
Ruth reTweeted 33-year-old Cheryl's hard-hitting campaign video for the cause, which shows her mouthing the words of troubled young people who typically phone the helpline.
She then posted a message reading: '@CherylOfficial doing great work for #childline !
'Just remember guys there is always someone to talk to,you never have to suffer alone!'
Cheryl is certainly passionate about the charity's work and tells the camera at the end of the video: 'Thousands of young people are suffering with problems just like these.
'I want to make sure anyone going through a hard time knows they can talk to someone and get the help they need.
'Childline is there for you. Whoever you are.'
Ruth isn't the only one impressed with Cheryl for fronting the cause as many fans have agreed with Liam's sister's sentiment.
'we are so proud of her ! She is amazing and liam is so lucky to have her in his life,' one admirer wrote.
Another commented on Ruth's post: 'completely agree so proud of Cheryl for what she is doing with #Childline; speak out guys; don't suffer!!'
It's not the first time that Ruth has spoken of her fondness for 23-year-old Liam's other half.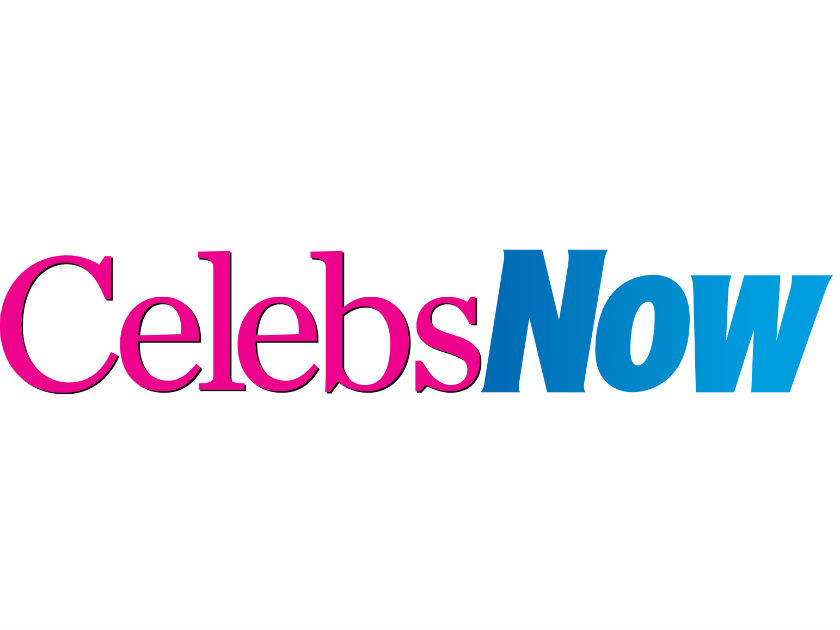 Back in June Cheryl received some criticism for the baggy grey dress she wore to Ruth's wedding and the bride stuck up for her in a Twitter rant afterwards.
'Considering my brothers girlfriend is one of the most beautiful women in the world she can wear anything and still look stunning as she did at my wedding,' the 25-year-old wrote.
Awww, it's lovely to see how close Cheryl is to Liam's family!