The theme for this week's show is, um, interesting
The Great British Bake Off is going boldly where its never been before this week with a slightly bonkers new theme.
Yep, the bakers are tackling Tudor Week in Wednesday night's episode, which will see them face three challenges based on the classic dishes of the period between 1485 and 1603.
Bake Off fans despair over THIS baker leaving the competition
Which has got us wondering – could this show actually be the GROSSEST Bake Off of all time?
We only ask because, as any history buff knows, there are some slightly unsavoury elements to the old Tudor diet. Plus there are other alarming things that could happen which we have some serious questions about…
What will they put in their pies?
This week's first challenge will see the five remaining bakers create a pie, something our Tudor ancestors were totally crazy for. But whilst we tend to favour perhaps a steak and kidney number or some such nowadays, back then cooks would opt for more exotic fair. They particularly liked using feathered birds, such as pigeon, or might fill a pie with spiced meat to disguise the fact that the meat was 'off' – eurgh.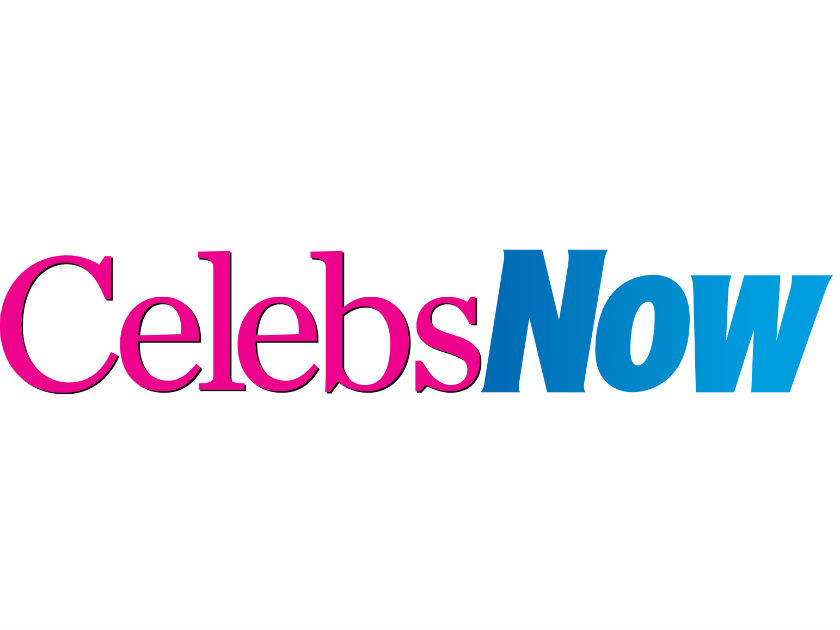 Will the squirrels be okay?
Speaking of meat, the Tudors happily ate all sorts of creatures ranging from swans to badgers and many more. We just want someone to assure us that squirrels were OFF the menu because we're getting seriously worried about those that pop up in the filler shots… (Thankfully we've learned that the GBBO crew are sticking to a much more edible version of the stuffed pie – phew)
Will those fancy fridges get chucked out?
Obvs there were no fridges or freezers over 500 years ago, especially not those very chic-looking ones that populate the Bake Off tent. The Tudor folk usually ate fresh but might preserve meat by putting it in a tub of salty water. This theme is sounding increasingly grim by the minute.
Will Paul and Mary eat with their hands?
Many poor people in Tudor times tended to eat using their fingers rather than cutlery, meaning judges Paul Hollywood and Mary Berry could end up getting seriously messy if they decide to reenact this. This is a bit ewww but also something we'd kind of like to see in a weird way.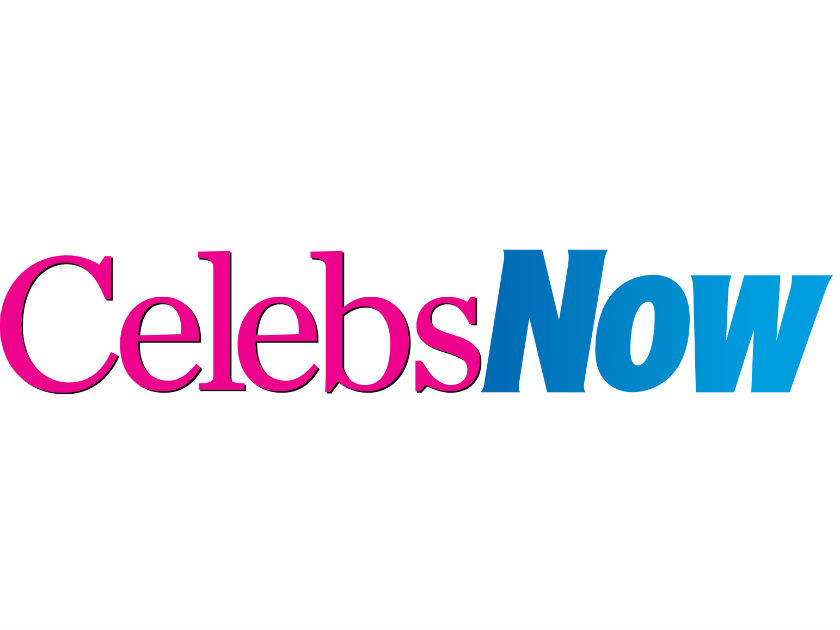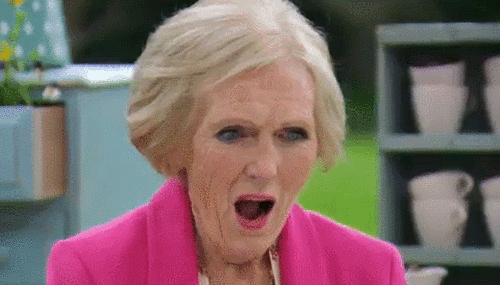 Will Paul become Henry VIII?
Oh c'mon, surely we're not the only ones who can totally picture Mr Hollywood dressing up as the most famous Tudor of them all, Henry VIII? In fact, with all this talk of gruesome pie ingredients, meat in tubs and hands diving into grub, we think this should happen to keep things grand rather than gross!
Will the baker getting the boot be safe?
Remember, this was the time where losing your head was a typical punishment… GULP.
Let's hope Tudor Week doesn't make things TOO realistic then when it airs on BBC One at 8pm on Wednesday 12 October.