Cara's tum looks to have popped!
It's only been a few weeks since Love Island's Cara De La Hoyde announced her pregnancy but it looks like her bump has already seriously popped!
The reality star – who confirmed that she's expecting a baby with ex Nathan Massey shortly after their split – has stunned her Instagram fans by showing off a much rounder-looking tum whilst on holiday.
Pregnant Love Island star Cara De La Hoyde praises 'amazing' ex Nathan Massey
Cara, 26, posed in a black swimsuit as she cooled off in a pool and wrote: 'Bumps 1st holiday 👶🏽🌴✌🏽️'
In the photo the mum-to-be cutely cradles her belly and gazes at it lovingly.
Cara's fans were left gobsmacked by how much her bump seems to have grown, with one commenting: 'Wow cara you're getting so big !!👶🏼 (in a good way of course)💗'
'The bump had popped so much! Looking gorg ❣@cara_delahoyde ,' another wrote, whilst one said: 'Cannot believe how much your bump has grown'
Meanwhile one added: 'grown so much 😱 congrats beautiful @cara_delahoyde'
It could of course simply be the angle of how she's sitting that's making Cara's tum look bigger, but it still seems to have shot out!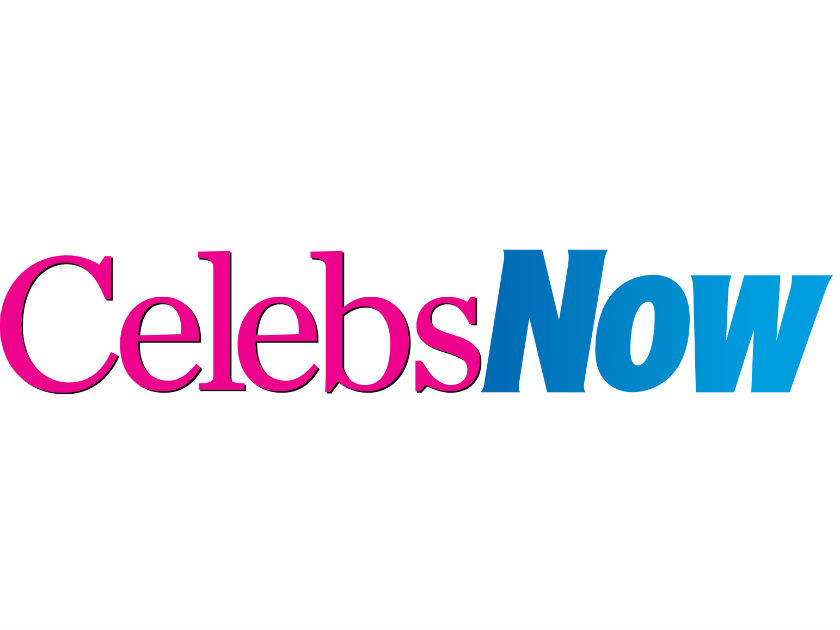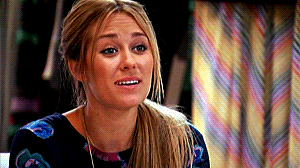 This comes after the expectant star revealed last month that she'd become annoyed at getting trolled over her bump being too SMALL.
'Being body shamed for my bump being to small,' Cara wrote on Twitter. 'seriously this is a new level of trolling. get a grip people'
The former Islander doesn't seem to be letting the criticism get to her though and has been sharing happy photos from her vacation.
She's also been stocking up on baby goodies too by the sounds of it, having Tweeted over the weekend: 'When you go baby shopping in a Spanish market. if you know you know. let's just say I need mother case'
In between shopping Cara has been catching up on this year's Love Island and spoke last week of how she'll always be grateful to the show for bringing her and Nathan together even though they're no longer an item.
'Last year I won @loveisland with an amazing person and although things may not be quite where we imagined them to be, we have been given the greatest gift we could have ever won,' she explained in an emotional Instagram post.
Awww. We can't WAIT for Cara and Nathan's baby to arrive!