Actress says the pain of childbirth is worth the end result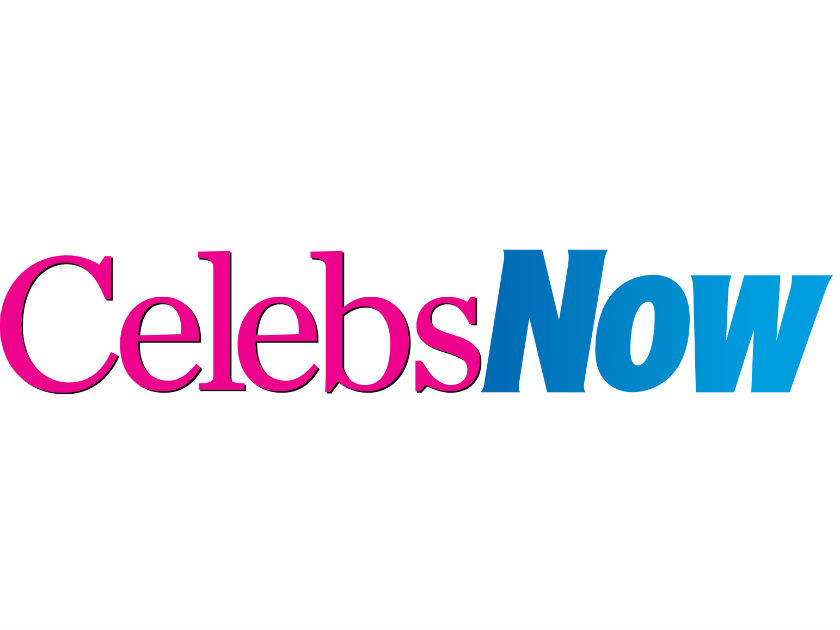 Gwyneth Paltrow says would happily endure the pain of childbirth again because she loves being a mum.
The actress, 35, has daughter Apple, 4, and son Moses, 2, with Coldplay frontman Chris Martin, 31.
'I may force myself to do it one more time because the result is so worth it,' she says.
'And also my dad said to me that his only regret in life was that he had only 2 children and he didn't have more.'
The Iron Man star says she would also consider adopting.
'I do feel we're so fortunate and we kind of owe it to humanity,' she tells Harper's Bazaar.
'We have a lot of love to give and a lot of resources.'
Alison Adey