The youngster can't contain her joy at excelling at school
If the thought of star jumps reminds you of an insanely gruelling work out you once did in the gym, then Harper Beckham is here to sprinkled a bit of joy back into your life – one leap at a time.
Proud mum Victoria Beckham revealed on her Instagram Story this week that little Harper had achieved a MAJOR triumph at school – namely bossing her spelling test – and uploaded a cute video clip showing Harper star jumping up and down on the doorstep in celebration. Aww!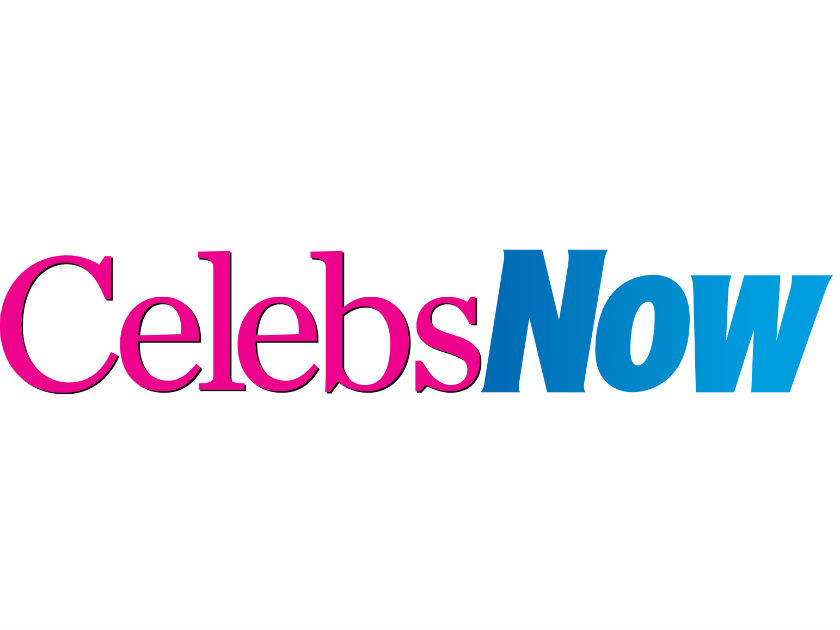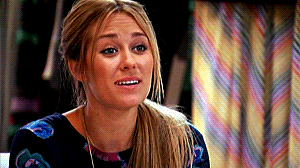 Victoria, 43, captioned the clip: 'Well done Harper! When you get 10/10 for spelling test! x'
MORE: For all the latest showbiz news
Wearing a purple school blazer over her chequered dress with white knee socks and black shoes, Harper looked insanely cute in the clip, with her plaited ponytail swinging like a pendulum as she bounced up and down.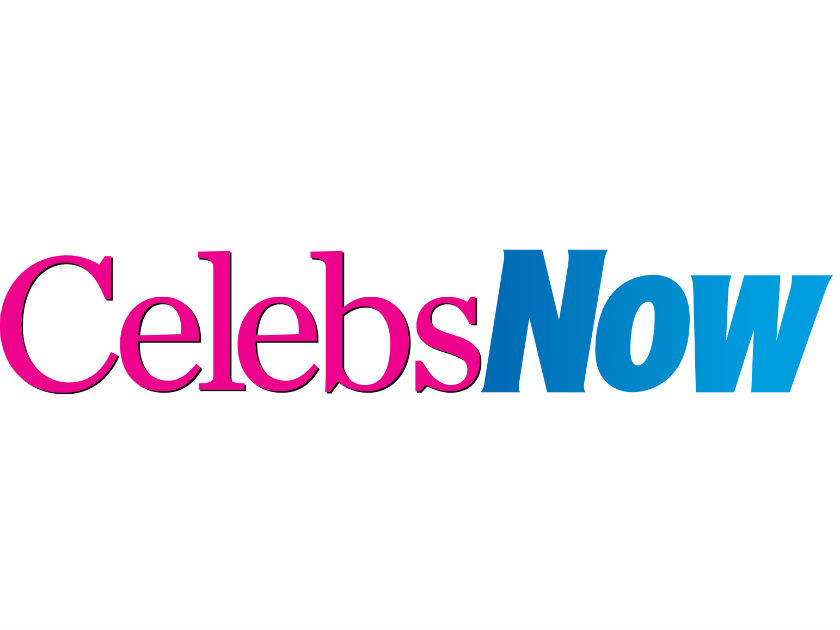 Despite being a global superstar, hugely successful businesswoman and just all round girl-boss, it's not the first time that Victoria has proved that she's never too busy for mum duty.
Back at the start of term, Vic posted a sweet, black and white Insta Story of five-year-old daughter Harper trotting off to school for the eyes of her 16.2 million followers. So it's even sweeter that she's updated her followers on her beloved daughter's progress. Proud mum alert!
The snap showed Harper sporting classic head to toe primary school cuteness as she walked ahead of her doting mum – French plait, checkered summer dress, white knee socks and book-bag all included.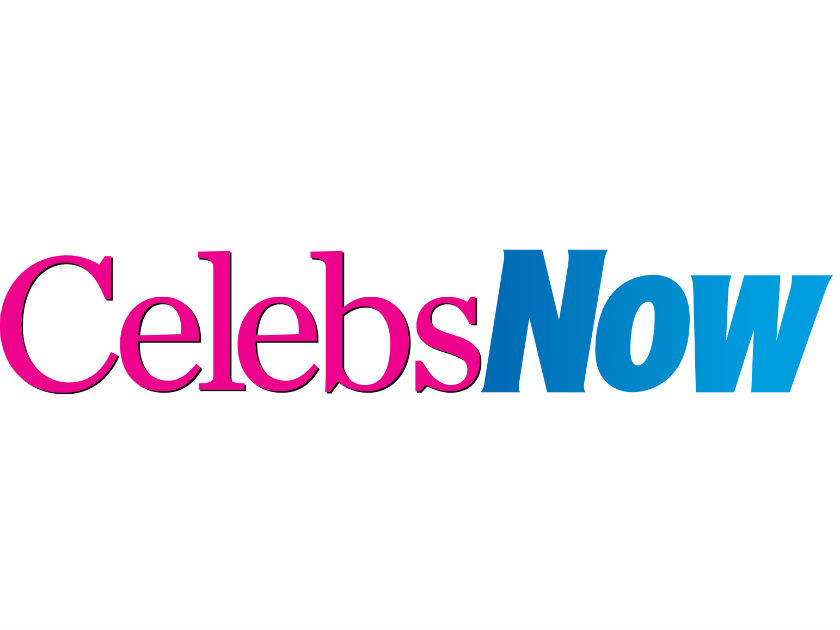 Posh captioned the pretty pic 'Monday morning school run!' as well as adding her signature social media sign-off 'X VB'.
Meanwhile the Spice Girl's eldest, Brooklyn Beckham, started his photography course at university earlier this month after passing his GCSEs and A Levels, and Vic has shared endless updates gushing about how proud she is of him.
Oh, to be one of the Beckham kids!
Words: Selina Maycock