Name a better duo than Harper and Cruz... we'll wait.
Whilst we cradle a limp salad during today's lunch break, Victoria Beckham's son Cruz is tucking into an adorable packed lunch made by his little sister Harper. Oh, to be a Beckham.
Already the coolest brood of kids ever, Vics has shared with fans just another reason why it pays to be a Beckham – namely, because they even have better sandwiches than us.
More: Inside David and Victoria Beckham's swanky Parisian date night… from snails to luxury wine
A far cry from out regular 1pm dash for a meal deal, the mother of four took to her Instagram story to reveal that seven-year-old Harper makes her thirteen-year-old brother a packed lunch ahead of his busy day at school.
Sharing a snap of Cruz's bite to eat, 44-year-old Victoria revealed her youngest tot even included a sweet note for her big bro in today's box.
In Harper's (very impressive) handwriting, the post-it note reads: 'Dear Cruz I hope you like your lunch love Harper'
Victoria captioned the adorable snap: 'When your little sister makes your packed lunch x'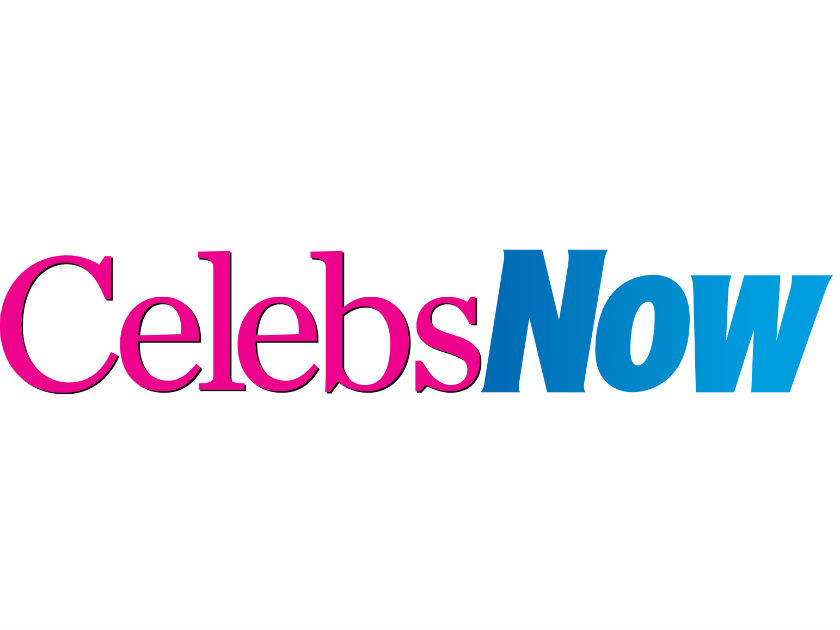 Yup, we'd literally pay good money for Harper to make our daily sarnies.
The former Spice Girl recently spoke out about her close knit family unit, revealing that she and husband of nineteen years David will always prioritise their brood over hectic showbiz schedules.
Speaking with Vogue, Victoria shared the couple are 'stronger' together: 'We both realise that we are stronger together than we are as individuals.'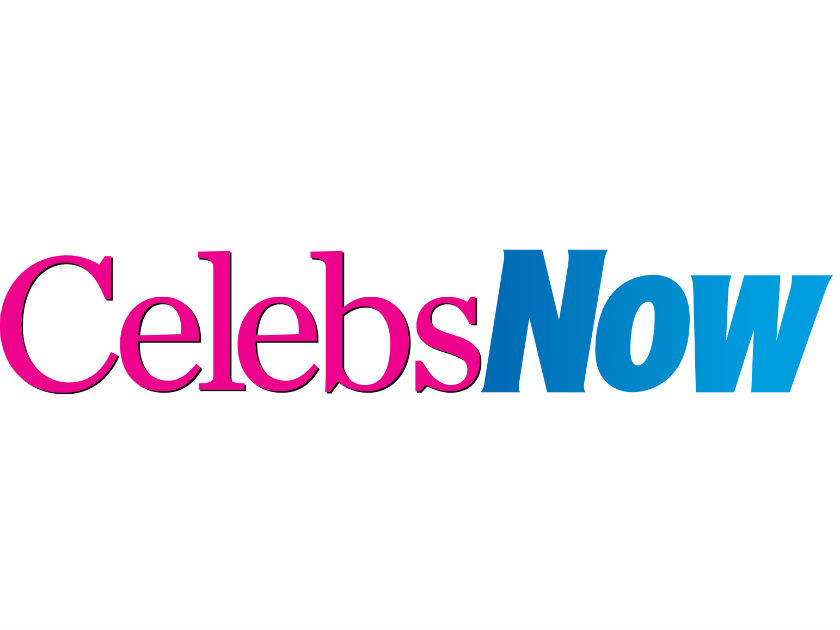 On the topic of her 43-year-old hubby, Victoria added: 'Would either of us be in the position that we are in now had we not met and been together all those years ago? It's all about the family unit.
'We are much stronger — the six of us — than we would be if we were individuals. We respect that family bond and that is key.'
Please can we just be adopted already?!