The Mcfly drummer has melted our hearts...
After opening up about their struggle to conceive naturally, now Harry Judd and his wife Izzy have announced some amazing news – they're expecting their second child!
AW!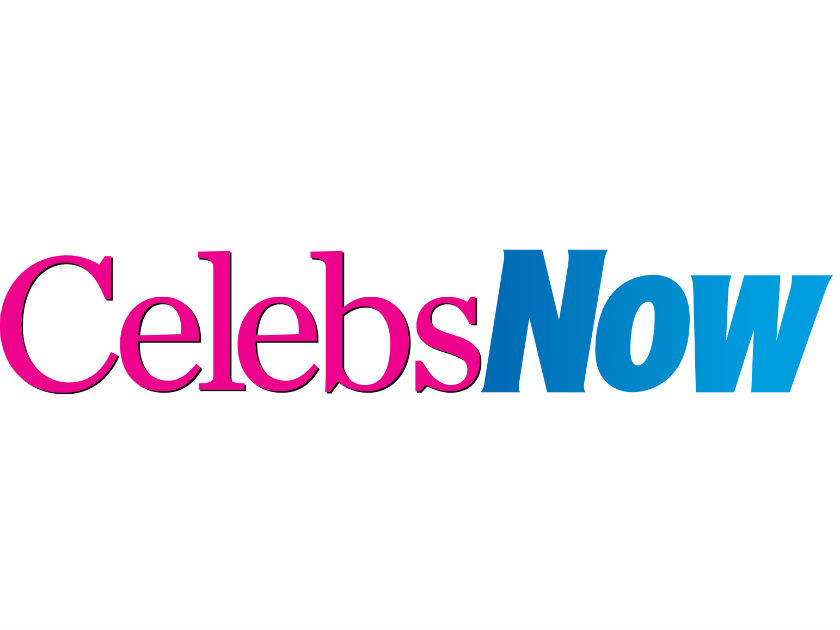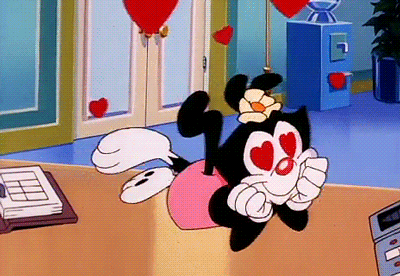 The McFly singer and his wife welcomed their first child Lola back in January 2016 following IVF treatment, but now the 31-year-old has revealed the lucky parents have managed to fall pregnant without the help of IVF.
Read: All the Latest Celebrity News 
Announcing the news in the cutest adorable way – Harry shared a heart-warming photo of his wife cradling her lil' baby bump sat beside one-year-old Lola-Rose, along with the caption: 'Lola, where's baby?'
Oh and they're in matching dungaree's… OK, that's too much.
And Harry wasn't the only one making us all go 'aww!' as 31-year-old wife Izzy announced the news with an equally adorable snap of the degree-clad pair – only this time Lola is kissing the bump instead. Eeeek.
But it's the message shared along with Izzy's photo which really got to us, as the the mum-of-one explained the struggle behind their desire to have children.
More: Kim Kardashian reveals that she's unable to carry another baby – and may turn to surrogacy
Opening up to her 184k followers, Izzy wrote: 'Harry, Lola and I are so happy to share our news. After having IVF to conceive Lola people used to say to me you'll probably fall pregnant naturally next time.'
Before adding: 'I wondered how it would ever be that simple after all the difficulties we have previously faced. I never believed we would be lucky enough, but whilst writing Dare to Dream this little miracle happened. I want to give others hope that amazing things can happen.'
How amazing is that?
And obviously loads of fans flooded to social media to congratulate the happy couple as one wrote: 'Beautiful. congratulations. Such amazing news xx', and another added: 'Awww baby number 2  congrats @juddymcfly and @mrs_izzyjudd.'
Izzy – who tied the knot with Harry in 2012 – has polycystic ovary syndrome and went through IVF treatment after suffering a devastating miscarriage two years ago.
Despite the couple's heartbreak, after welcoming their adorable daughter last year the Strictly Come Dancing winner told Hello! in an emotional interview: 'Everything we went through was worth it because it has brought us to this moment.
'IVF is just mind-blowing and such an amazing thing to give us this family.'
AW! Everyone at Now is so happy for the pair of you, congratulations!