Izzy has written a new book about her fertility struggles called Dare To Dream
Just a few months ago, Harry Judd and his wife Izzy announced that they're expecting their second child. AW!
Revealing the news in the most adorable way – Harry shared a heart-warming photo of his wife cradling her lil' baby bump sat beside their one-year-old daughter Lola-Rose, along with the caption: 'Lola, where's baby?'
And basically the whole nation's hearts melted.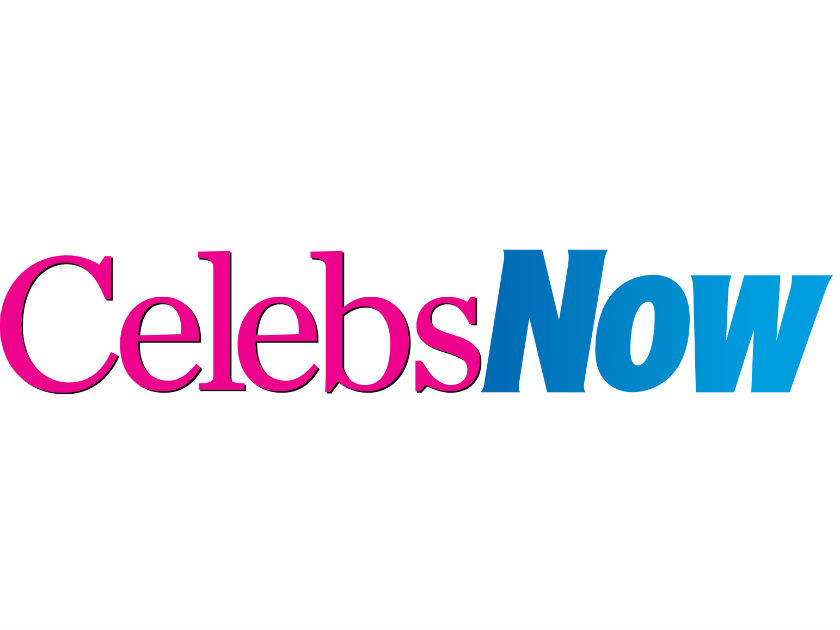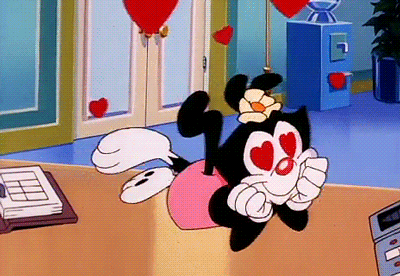 But while her second child was conceived naturally, Izzy went through IVF to have Lola back in 2016 after suffering a devastating miscarriage two years ago.
Read: All the Latest Celebrity News
And now the celebrity mum has opened up about the loneliness of infertility and the struggle she went through to finally become a parent.
Speaking to ITV's Lorraine on Wednesday, Izzy admitted: 'We thought we would get pregnant after we got married and it didn't work out that way, and what followed were very, very lonely months.
'And it's a very long journey and a monthly cycle that I'm sure a lot of women will relate to. And so in the end we did turn to IVF and I'm so grateful that we did.'
More: 'Our little miracle': Harry Judd announces he's expecting second child with wife Izzy following IVF struggle
But after the couple's first attempt at IVF resulted in the loss of the baby, the star admitted she found it hard to relax during her second pregnancy.
'I think when you suffer a miscarriage, it takes away elements of the joy you should experience, because you're so nervous,' she recalled.
'For me I felt, "Oh goodness, not only have I got problems conceiving, can I hold onto a baby?" And that terrified me. And I had to give myself time before I went back for the next round, to truly grieve over what I'd actually just lost.'
How sad is that?
Despite her heartache, Izzy was able to fall pregnant for a second time and confessed her and Harry 'both burst into floods of tears' when they first saw little Lola on the ultrasound.
AW, well congrats again to these two on their little bundle of joy. We can't wait to meet the newest member of their family!