Can we all just breath a collective sigh of relief for the boys, please?
It's a big ol' month for those 1D 'fella's.
Not only has Mr Liam Payne welcomed his first son into the world with the lovely Cheryl, but our Hazza is dropping his brand spankin' new single!
Yup, hold on to your hats people! It's  gunna be a biggie…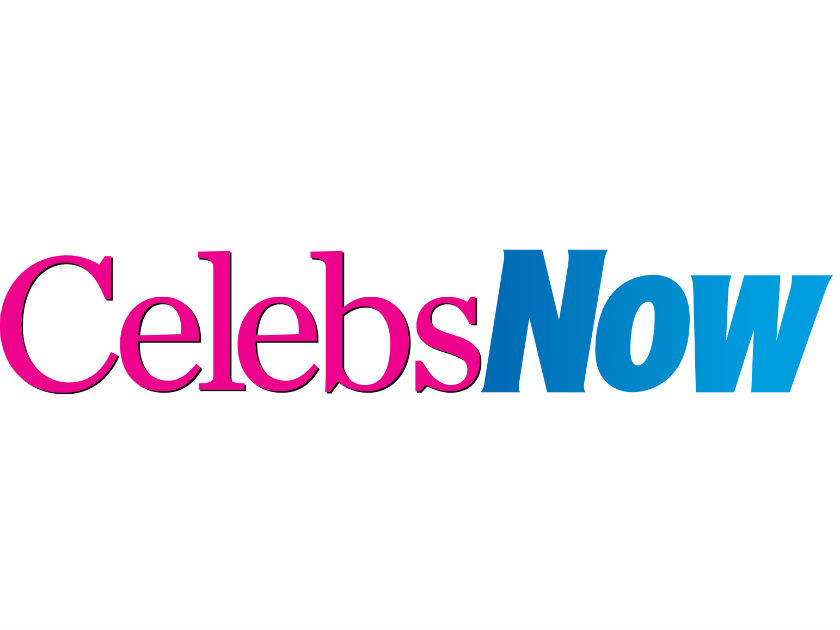 However, as exciting as this month is for the One Direction boys, there has been a lot of speculation surrounding the 'fella's having allegedly fallen out.
Whilst the speculation has plagued the boys for quite some time following their official hiatus, the rumour mill began to really get going following the arrival of mini Chiam.
See: Eeek! Did Harry Styles just throw MAJOR shade at One Direction ahead of his debut single release?
Fans had become slightly concerned over the 1D boys seemingly failing to congratulate Liam on social media.
Following this, Harry also released the promo for his new solo tune, Sign of the Times, on the *same* day as Liam's baby announcement- following his stub.
Eek boys, whats going on!
Earlier this week, speculation had only been driven further after Harry failed to acknowledge the rest of his band members during his one hour promo appearance on Radio One.
See: Does this prove One Direction have fallen out with Liam Payne?
Following Harry's apparent snub, a source had shared with The Sun that Harry is been keen to distance himself from the other boys- 'To not mention the group at all is very odd. Harry owes his entire career to One Direction'.
The source then added 'But he desperately wants to distance himself from them and become known as a superstar on his own'.
However, it would appear that the rumours have been defied- by none other that Harry Styles himself! Phew.
Speaking on Manchester's radio station Key 103, Mr Styles shared that he would be 'honoured' to be godfather to Cheryl and Liam's firstborn.
Hazza shares, 'I'm not going to add any extra pressure [On Liam]. If it came my way I would be honoured.'
Harry then added that Liam has taken to fatherhood like a duck to water, "I spoke to Liam and he's loving it. He said it's going really well and everyone's great. So I'm very happy for him'.
Can we all breathe a collective sigh of relief?! THEY'RE STILL FRIENDS!
Alice Perry