Matt Boyer has made our day tbh
While Harry Styles may be lapping up a life of luxury these days, it seems not all his fellow students from Holmes Chapel Comprehensive School can say the same.
A former schoolmate of the One Direction singer accidentally went viral on Tuesday night after posting a tweet about the star. Matt Boyer, 18, wrote: 'Harry Styles went my school now he's a millionaire shagging Kendall ona yacht somewhere + am broke af, lucky if am shaggin 3s in Northumbria.'
If you're not down with the 'txt typin' generation, that roughly translates to: 'I once went to school with Harry Styles and whilst he's now engaging in apparent intercourse with a supermodel on a yacht, I'm currently struggling financially and lucky If I manage to pull a less than visually appealing lady friend on my university campus in Northumbria.'
With the post quickly gathering thousands of retweets from around the world, the rather hilarious lad, currently studying Law at Northumbria University, has shared his surprise exclusively with Now.
'I didn't expect such a response,' Matt joked. 'I just thought my mates would find it funny but there's been a flattering amount of attention following the shagging comment. Some even put themselves and their friends forward [for sex]. Unfortunately there's been no money which is my real problem.'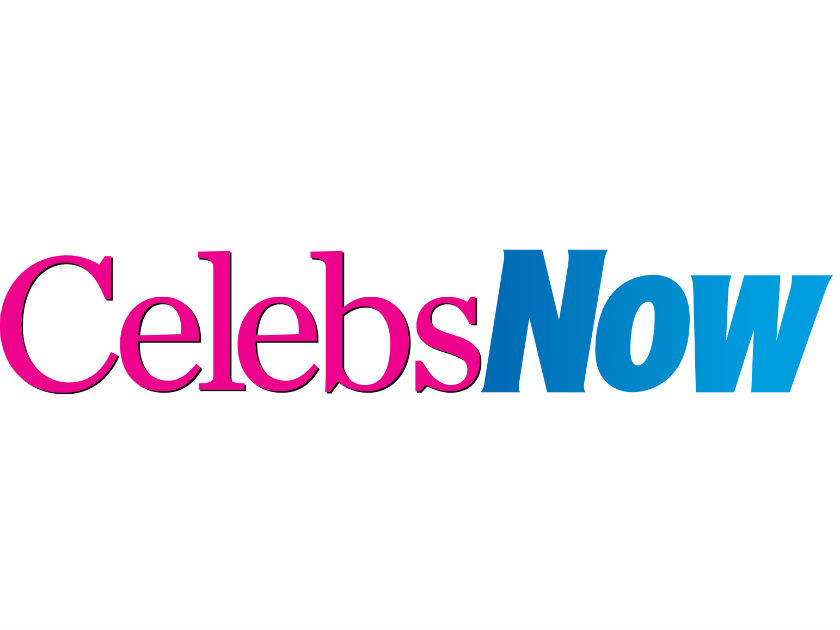 When asked if he reckons the One Direction star would recognise him all these years later following their time at school, he added: 'Unfortunately I doubt it, he was a few years older than me.'
WATCH! Harry Styles talks Obama with Now at BBC Music Awards