The One Direction star might pop up in a galaxy far far away...
Harry Styles looks set to knock Ed Sheeran off the top of the charts this week with his debut solo single Sign Of The Times.
But little did we know there was a apparently a chance that, instead of storming the music scene, Hazza could have been mixing with actual Stormtroopers by getting a HUGE role in a new Star Wars film.
What is going on with Harry Styles' American accent?!
Yep, the 23-year-old was reportedly lined up to take on the iconic role of Han Solo in the upcoming spin-off flick charting the character's younger days.
However, which such a busy schedule movie bosses realised that they wouldn't be able to get Harry to fill Harrison Ford's shoes as the Star Wars legend.
'Harry was one of the early names in contention when the studio looked at Han Solo,' a source says.
'Even though he had virtually no acting experience, they saw he had huge star potential and would give the solo project enormous publicity.
'On initial inquiries Harry had his music career laid out and it would have been almost impossible to lock him down for the job.'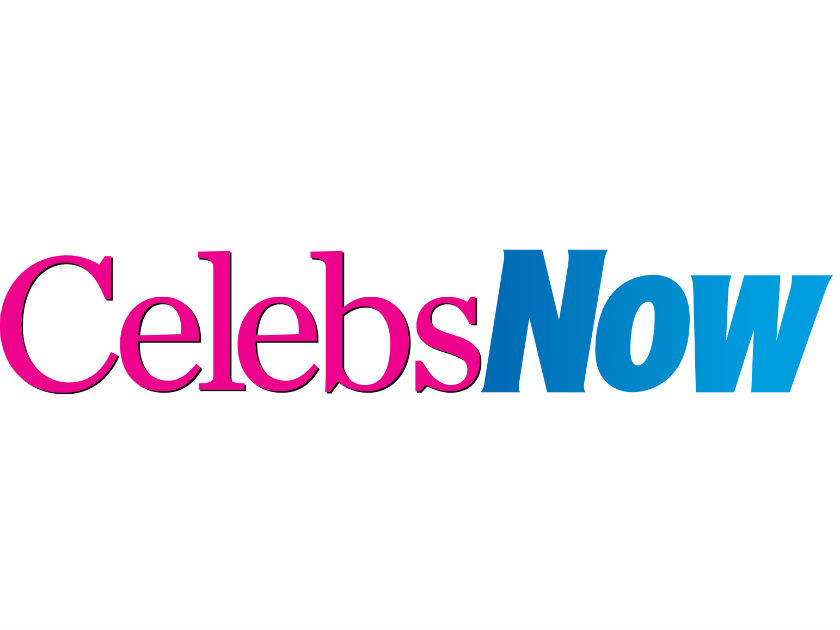 The part of Han ended up going to Alden Ehrenreich but there's still a chance that Harry could pop up in a galaxy far far away in the future, with Disney apparently considering him for other possible spin-offs in the Star Wars franchise.
'There has been talk at Disney about having him come in again for other projects they are considering,' the insider tells The Sun. 'The Obi Wan stand-alone movie may not star Harry in the lead role but could see him play a smaller part. Harry offers something different.'
Harry has already got some impressive acting experience under his belt after landing a role in upcoming war epic Dunkirk, which is set for release this summer.
Right now he's focused on his musical pursuits though and will be keeping his fingers crossed for his first solo No1 on this week's charts.
Still, we quite like the idea of seeing Harry show off his lightsaber skills one day.