Impressive stuff from Harry Styles
Most people wouldn't even dream of giving up their multi-million dollar mansion for a rusty World War II boat, but Harry Styles is doing just that for the sake of acting.
The One Direction singer will be sleeping aboard an old Navy ship in preparation for his debut movie role in Christopher Nolan's Dunkirk.
Who would have thought Harry Styles was a method actor?
The whole experience is supposed to get the actors in the mindset of World War II soldiers – which means no running water or electricity, with little food, as the whole cast and crew will be living off rations.
A film indiser told The Sun: 'Harry is used to living the life of luxury so this will be a very interesting experience.
'He knows this boot camp at sea is a big part of the job and is keen to get stuck in. But this will be tough and producers are trying to make life on board as realistic as possible.'
READ THE LATEST CELEBRITY NEWS
Though the fact he is reportedly spending this time with movie A-listers (and some of the best actors of this generation), Tom Hardy, Mark Rylance and Kenneth Branagh might make things a little easier.
The ship will be moored off the south coast of the country in a secret location, so no spying unfortunately.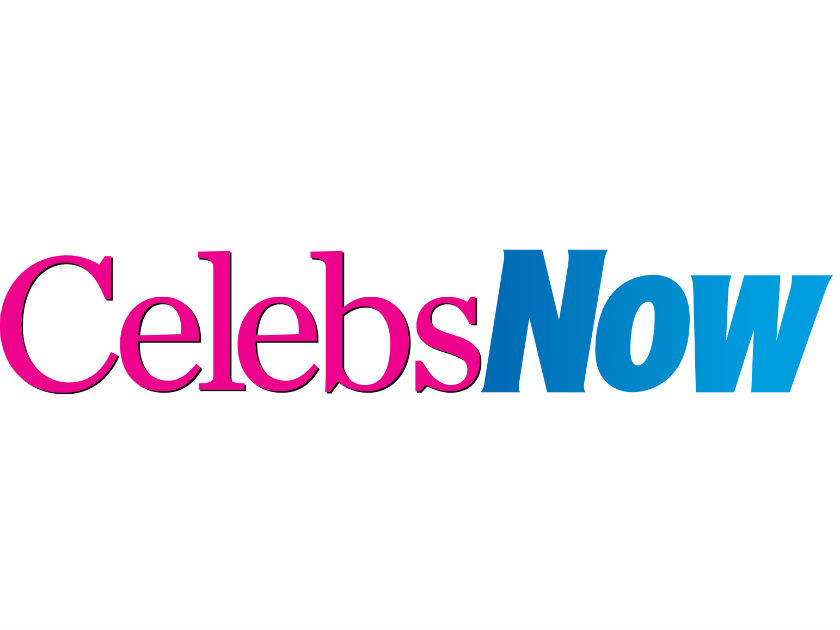 This confirms Harry moving away from music during 1D's hiatus, much like bandmate Niall Horan, who is starting his own golf agency.
MORE: Who is Harry Styles' 'secret air hostess' girlfriend? Everything you need to know about Megan Smith
Looks like Kendall Jenner will have to wait at home while her best guy goes off and fights the war. It's just like the olden days!
WATCH: The changing face and style of Harry Styles
@TomCapon