Looks like the One Direction star is on the market again
Harry Styles has had a successful few months, what with the release of his debut solo album and seemingly finding love with girlfriend Tess Ward.
Unfortunately though that romance appears to have already fizzled out as it's been reported that Harry and food blogger Tess have split *sad face*.
Are One Direction over for good?
Yep, the pair are apparently over after a whirlwind relationship and it's said to be down to Tess realising that she still has feelings for her ex-boyfriend as well as the fact that she and Hazza both have busy schedules.
'Harry and Tess haven't seen each other for a number of weeks,' a source says. 'They're both constantly travelling the world.
'Tess realised she still had feelings for her ex after splitting from him to date Harry and has apologised to him for her romance with the singer.'
It sounds like things with Harry, 23, are most definitely over as Tess is reportedly back in the arms of her ex now.
'It will take a while for Tess to build back his trust,' the insider tells The Sun. 'But they have been getting on as normal.
'She was in London this week and met her ex straight away – they've been inseparable since.'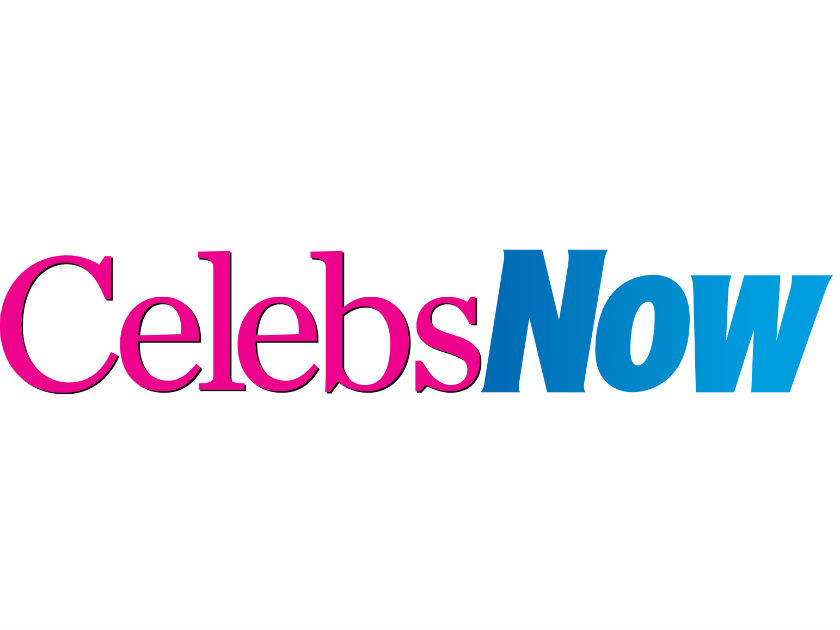 It was first revealed back in May that Harry had started dating Tess as they apparently hit it off over their mutual interests.
'As soon as Harry met Tess there was an instant spark between them,' a source said at the time. 'They really bonded over their mutual love of quirky fashion and food – and things turned romantic quickly.'
It wasn't all smooth sailing though as Tess, 27, soon found herself the victim of trolling from some One Direction fans.
This became so bad that she revealed she was keen to take time off from social media.
'Snapchat I've deleted, Twitter – don't really do it,' she told The Times in May. 'I'm even a little bit out of love with Instagram.
'At the moment I'm getting a lot of direct messages there, but I respectfully choose not to reply to them, because they're all like, er, interesting.
'I want a break. I just want a break.'
Looks like these two are most definitely on a break now…