Harry's back on the market ladies!
One Direction's 
Harry Styles'
 new romance with chef and food blogger
Tess Ward
looks to be over before it ever really began.
Last month, it emerged Harry, 23, and 27-year-old Tess 'weren't putting any labels' on their relationship – and now it seems as though things have cooled between the pair.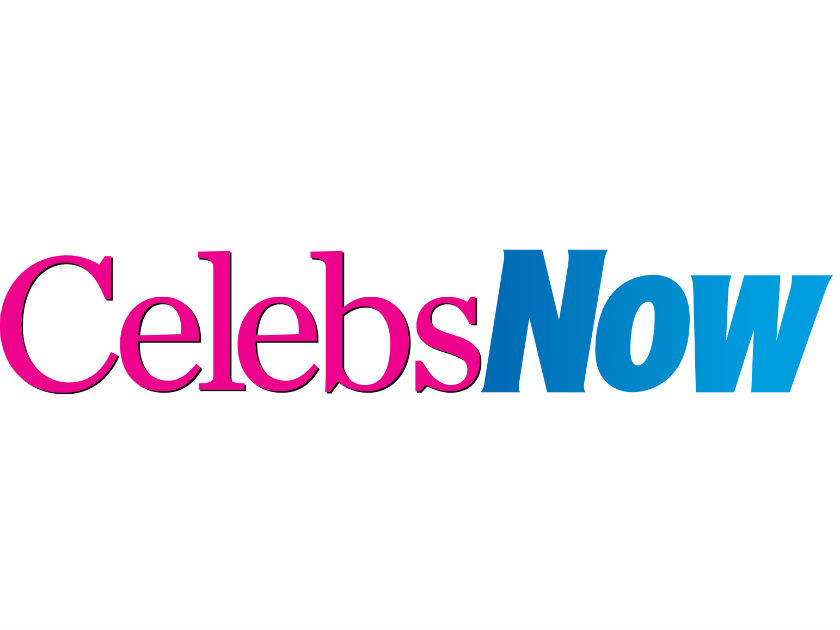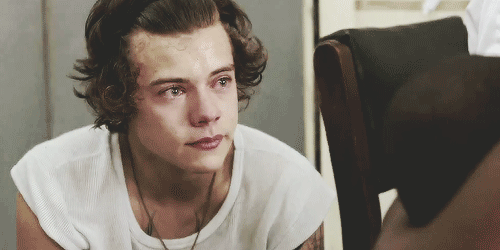 Harry's reported to have put life with Tess on hold while he throws himself into promo work for his film Dunkirk, as well as his solo world tour for his debut album, which begins in September.
'Tess is mortified,' a source reveals. 'She loves Harry, finds him wildly attractive and loves all the attention their relationship has brought her. Her brand is all about visibility and suddenly her followers have rocketed in a way she could never have foreseen.'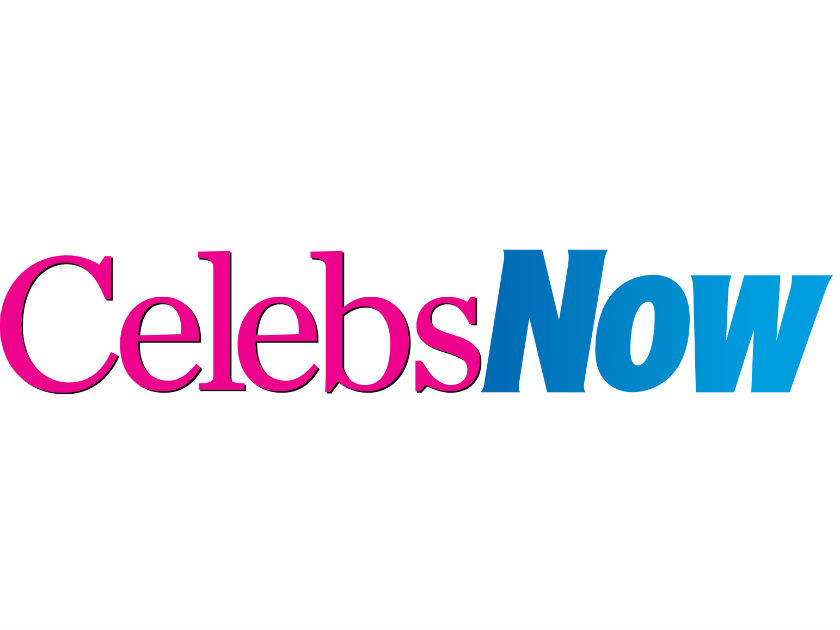 But with the good came the bad, with Tess forced to disable comments on many of her Instagram posts after her relationship with Harry was revealed.
Days after it emerged the duo were dating, she wrote on her account: 'For everyone following and messaging me, I am thankful but please be kind with your words. All I want is to share beautiful food with you all.'
Back in May, fans noticed Tess and Harry 'shared' the same Gucci shirt – and according to Tess's pals, this was less than a week after they began dating.
But Tess isn't letting the split get her down. Last week she jetted to Ibiza with friends and shared a series of snaps from her trip. Alongside one of an orange tree, she wrote cryptically: 'You'd be lucky to squeeze me #myoranges bringalltheboystotheyard.'
Oh dear – will Tess be giving Harry his just desserts?
Words: Jack White