The fresh air in Utah is making the star frisky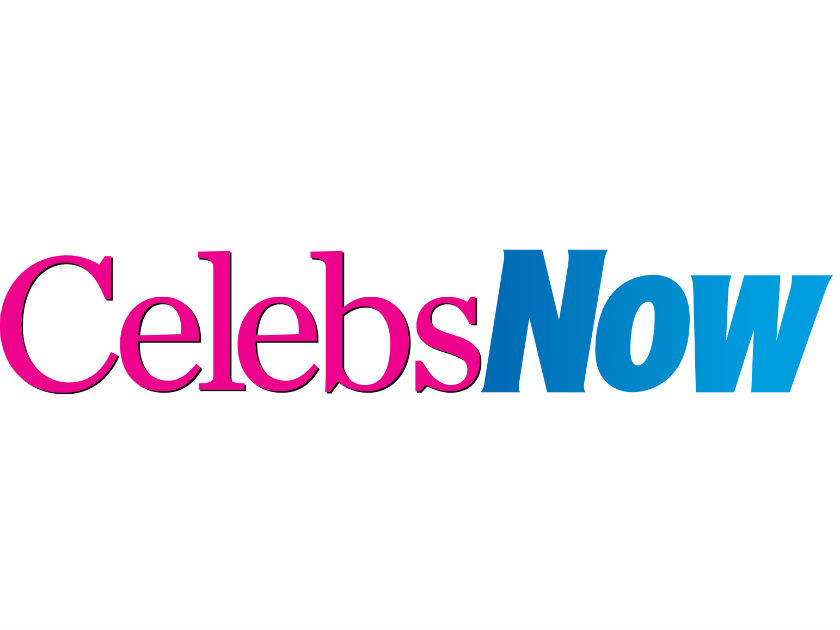 Lindsay Lohan, 21, has reportedly been found in a compromising clinch with a male patient at the Cirque Lodge rehab centre in Utah.
And to get a little privacy, the pair are alleged to have got up close and personal in a toilet cubicle.
'Staff were alerted to the bathroom because there were strange noises coming from inside and two voices could be heard,' a source tells the News Of The World.
"He was a good looking bloke — tall, with brown hair and quite muscular… just what Lindsay likes.
'They looked like two naughty children who had been caught kissing behind the bike sheds.'