The Queen tipped for Academy Award success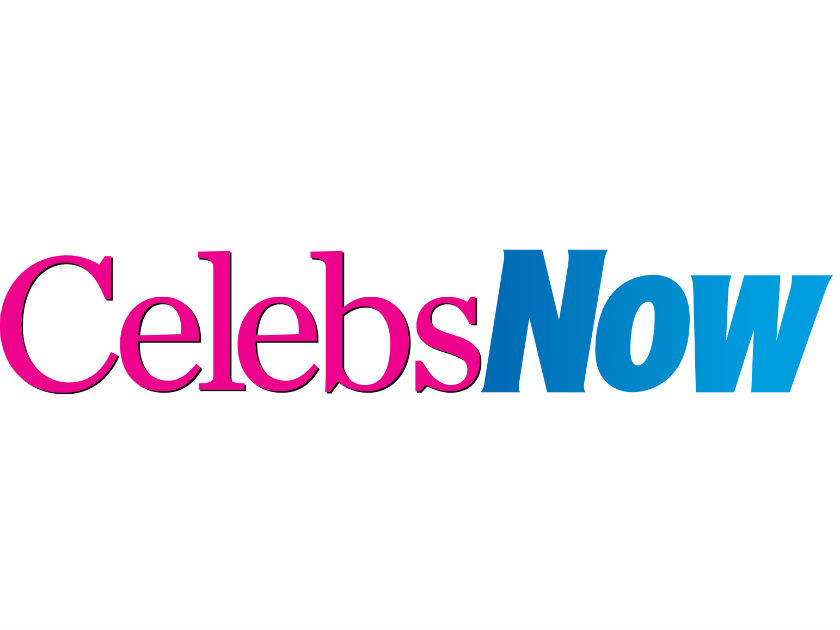 Helen Mirren has been named as the hottest ever Oscar favourite.

The actress has been given odds of 12-1 on to win for her amazing performance in The Queen.

The 61-year-old is up against two other Brits – Kate Winslet and Dame Judi Dench – as well as Meryl Streep and Penelope Cruz, for the award.

'It is really wonderful,' she said last night. 'I'm incredibly proud for myself and thrilled for the film. I feel people are responding to what I believe to be the true character of the Queen.'

And it seems the other nominees are being very gracious about Helen's chance of success.

'I'm in frighteningly good company,' Dame Judi joked. 'It's very nice of the Queen to allow me in for a minute. I'm very pleased.'

For more on this year's Oscar nominations see USA Scoops.