The pregnant star formed a bond with Celebrity Big Brother co-star David before his death
Stephanie Davis has revealed that she's had an emotional encounter with the late David Gest through a powerful dream.
The 23-year-old actress formed a close bond with David in the Celebrity Big Brother house earlier this year before he was tragically found dead in a London hotel room in April, aged 62.
Stephanie Davis reveals news about her baby's name
Steph – who is expecting her first child – says she was able to talk to the entertainer again in her vision and learned that he's supportive of what she's doing.
'Had the most vivid dream about David G,' the pregnant star told her Twitter fans on Tuesday.
'Was amazing,he was back and I was talking to him,he said he was fine&having fun but time to leave..
'And he's proud of me &was smiling but said he had to go'
Steph also learned some rather surprising details about what David has been up to…
'he dyed his hair by him self &didn't do it the best,' she explained. 'Smiling this morning ganganD
'We spoke about lots and was so so Real!! Didn't want him to go. Lovely dream.'
Awww. The spooky apparition struck a chord with many of Steph's followers who think that it must be a sign that David is watching over her and her unborn son.
'ah bless I believe that was him for sure , our loved ones have a way of contacting us in weird ways,' one follower commented.
Another said: 'he's watching u Steph ur guardian angel'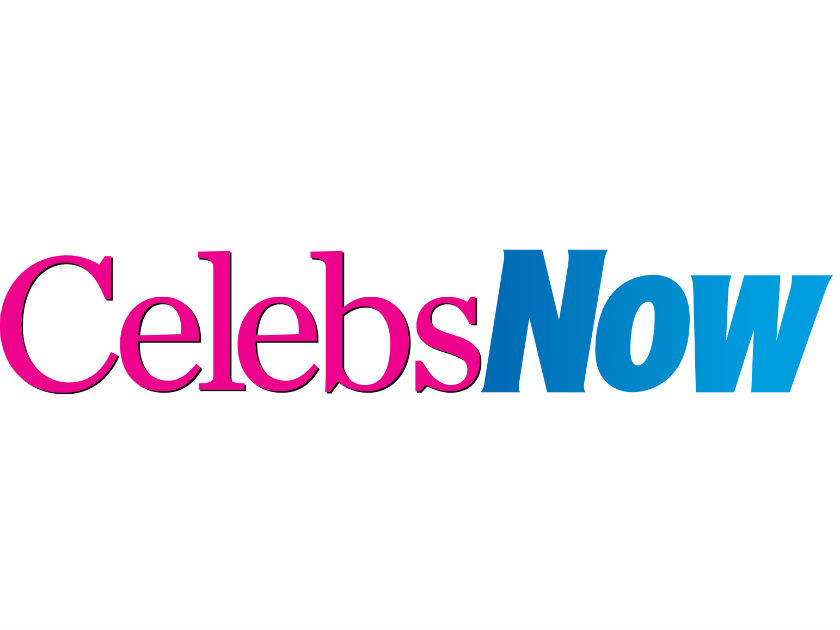 Steph has often spoken of how fond she was of David, who passed away suddenly following a stroke.
At the time of his death the former Hollyoaks star opened up about how devastated she was on social media, writing in tribute on Twitter: 'Who ever got to meet David would know what a legend he was with his timeless funny stories
'gutted ❤️ u grandad D'
Steph was still dating Jeremy McConnell – the man she says is the father of her baby – back then and the couple were some of the last people to get a photo with David after they bumped into him shortly before his passing.