Wow, just WOW.
Holly Hagan is a pro when it comes to sharing smokin' hot photos on social media.
Take one look at her Instagram page and you'll see what we mean…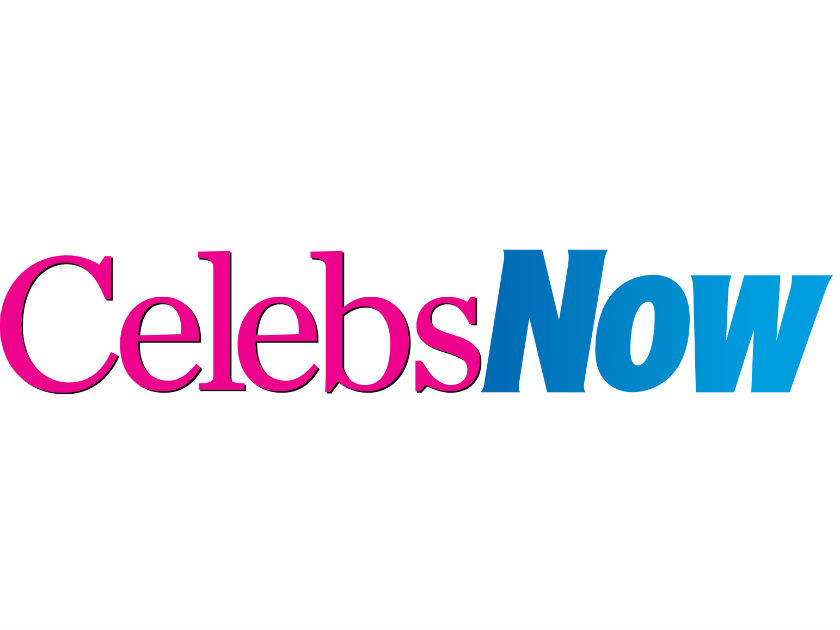 And now the Geordie Shore star has been at it again, after she channeled her inner Christina Aguilera for her latest incredible snap.
Taking to Insta yet again over the weekend, the 25-year-old star rocked a tiny black bikini along with a pair of bottomless chaps complete a red stripe down the side.
More: OMG PICS! See Holly Hagan's unbelievable body transformation
Pouting at the camera, the Newcastle lass' long blonde hair can be seen falling down her side as she poses up a storm for her fans.
Is anyone else getting serious Christina Dirty vibes?
Naturally, it took all of five minutes for Holly's 3.6 million followers to compliment the snap, with it racking up over 95k likes in a matter of hours.
'Wow what a body', said one fan.
Another agreed: 'You're stunning no matter what you wear,' while a third added: 'You are perfect!'
Holly's former co-star Charlotte Crosby even got in on the action, writing: 'Holly you are just too unreal.'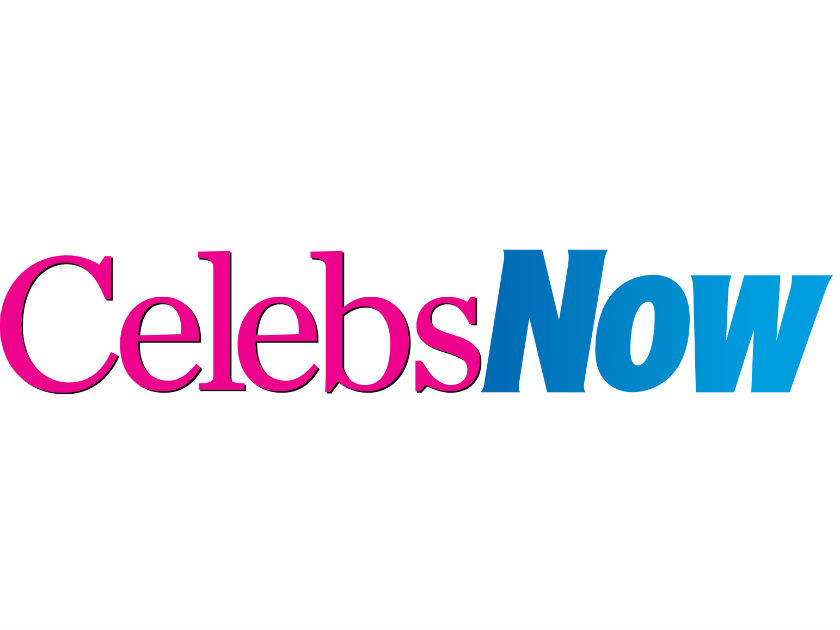 Holly's hot snap comes after it was revealed she'd recently flown to Australia to rejoin the Geordie Shore cast two years after she quit the show.
After joining the MTV show eight years ago, she left in 2016 following 12 series' in order to start a new life away from the wild house.
But obviously the promise of an amazing trip to Oz was too hard to resist, and two years on from her shock exit she's back with her Newcastle pals for an extra special appearance.
Sharing a snap of Holly reuniting with the crew, fellow G-Shorer Nathan Henry wrote on Instagram: 'Booty watch', as the reality TV stars can be seen posing on the beach.
We can't WAIT to see Holly back on our telly screens.