She's no stranger to cosmetic enhancements but even Holly Hagan isn't on board with Kyle Christie's WEIRD request…
She's never hidden the fact she's had cosmetic enhancements – both surgical and non-surgical – but Holly Hagan has revealed her ex-boyfriend and Geordie Shore cast mate Kyle Christie is pushing the boundaries even by her standards.
'He wants me to find a surgeon to do his eyes!' Holly tells us exclusively. Speaking at the Geordie Shore 13 press day, 24-year-old Holly explains Kyle wants to change the colour of his eyes – but he's refusing to help.
HOLLY HAGAN WANTS BACK ON GEORDIE SHORE JUST WEEKS AFTER QUITTING!
'There's this surgery you can get now where they can do it,' Holly says. 'And Kyle keeps asking me to find someone who'll do it for him. I'm like, "You're not f***ing doing it!' He's got beautiful eyes."'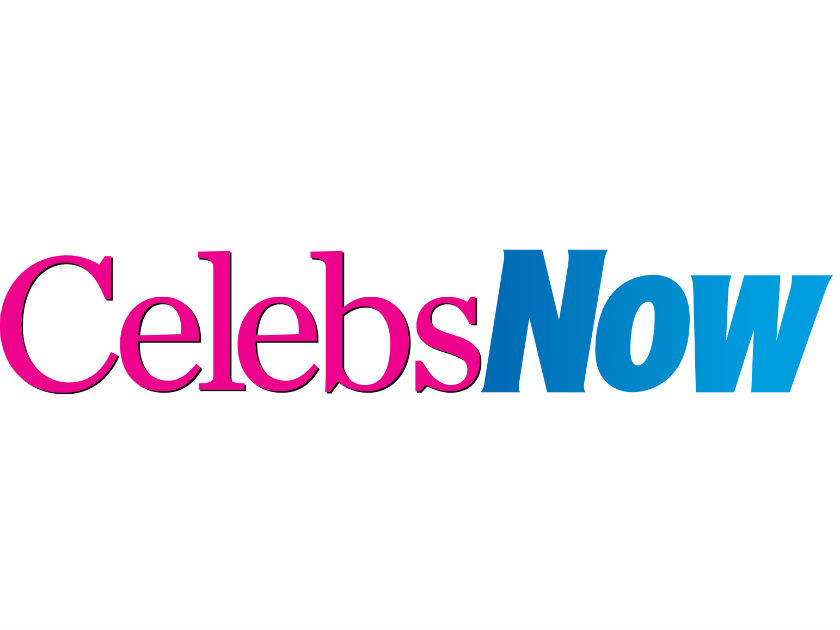 Holly has always been open about having had a boob job, Botox and fillers but she previously confessed that it irritates her when people jump to conclusions, telling the Mirror: 'Anything on my face has not been a surgical procedure – it's non-surgical. However I have had Botox on the top of my head because when I cry on TV my eyebrows look like sperm.'
'I think I've always been very honest,' Holly explains. 'I'm pretty happy with myself at the moment, and I don't think I'm looking to get anything else done right now.'
Kyle and Holly split for the second time last year and have been very vocal about trying to move on from each other since. Despite this Kyle returned to the show midway through filming for series 13 – and Holly had a very unexpected reaction.
She says: 'I loved it when Kyle came back! He came back on my birthday so it was really nice to see him.'
Geordie Shore 13 starts 25 October, at 10pm, only on MTV