Who knew a lunch date could cause so much drama...
This Morning's, Holly Willoughby isn't usually one to cause controversy. As a well-loved presenter, mum and fashion icon – the daytime telly star is basically a national treasure.
But it looks like Holly could have lost herself a few fans this week after she got cosy with none other than Piers Morgan.
Yup. It looks like even being friends with the Good Morning Britain host can spark outrage as Holly found out when she shared a photo on Instagram, along with the caption: 'Lovely afternoon with @thepiersmorgan… Thank you for a wonderful lunch'.
And despite the celeb pair looking very happy with their lunch date, Holly probably didn't get the reaction she expected as hundreds of followers flocked to social media to tell the 36-year-old exactly what they thought about the picture.
Read: All the Latest Celebrity News 
One annoyed fan wrote: 'Oh no! Holly! How could you be happy to be with that vile man. Feel like I don't like you anymore.'
Another agreed: 'Why @hollywilloughby would you lower yourself to this! He's a disgusting misogynist who has no respect for women, refugees, LGBTQI people or anyone who doesn't agree with his pal Donald's agenda'.
More: Hilarious pic! Holly Willoughby and Phillip Schofield FINALLY meet the man with their faces tattooed on his BUM
A third commented: 'Wow I'm shocked Holly', while a fourth simple added: 'How disappointing. Unfollowed'.
Erm… ouch!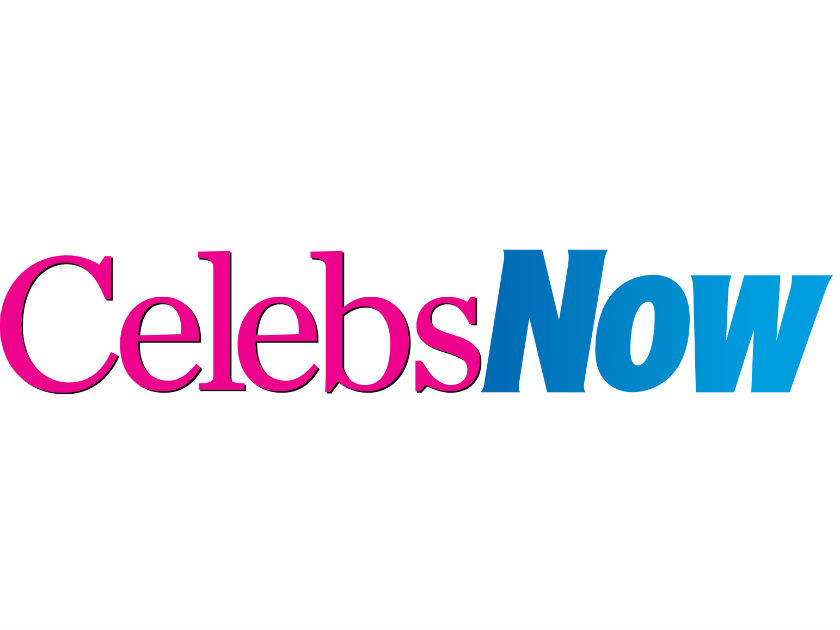 Luckily, it wasn't all bad and some rushed to defend the mum-of-three and her new pal, with one writing: 'I hope you both enjoyed a fabulous lunch together,' 
While another agreed: 'When did everyone become so perfect and judgemental?! I'm pretty sure each and everyone of us is entitled to an opinion & can to go to lunch with whoever they wish @hollywilloughby @thepiersmorgan.'
Although it looks like Piers wasn't at all offended by the string of negative messages (we're sure he's had a lot worse) as the 52-year-old commented on the photo himself, writing: 'Delightful fun, Ms Willoughby. Though not quite as much fun as reading the thrilled reaction from your fans…'
Do you have any strong opinions about Holly's photo? Let us know @Celebsnow!