This is genius...
Dancing On Ice is BACK – which also means we get to see a whole lot more of our favourite presenting duo Holly Willoughby and Phillip Schofield.
Because, y'know every weekday on This Morning just isn't enough.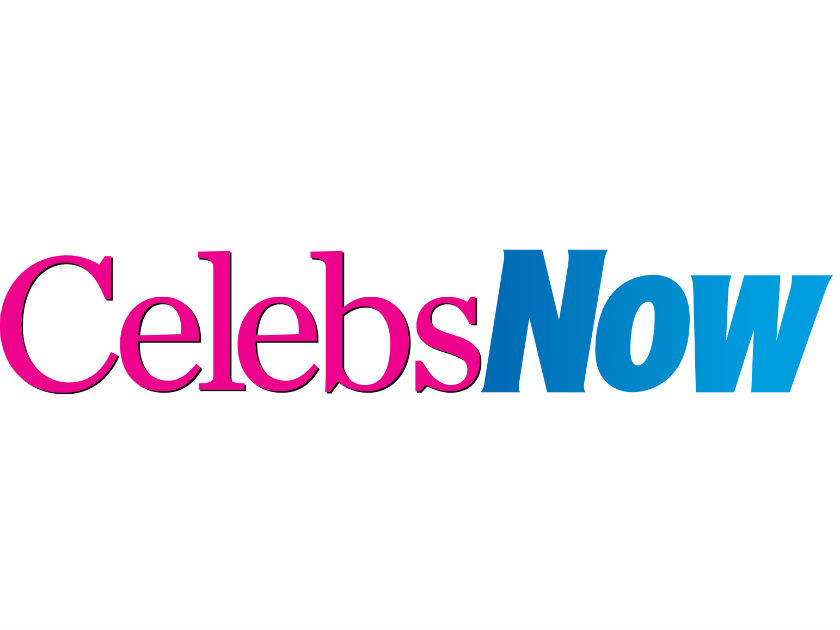 However, while we thought the pair did an amazing job hosting as the show kicked off on Sunday night – we did wonder how Holly managed to keep warm while being so close to the ice.
The 36-year-old looked incredible in a sleeveless, blue gown – but surely she must have been freezing without a jacket…
Well, apparently the mum-of-three has a nifty trick to keep her toasty during the lengthy two-hour show – by slipping handwarmers down her dress.
MORE: Dancing On Ice 2018: Phillip Schofield DEFENDS Holly Willoughby after Jason Gardiner row
Yup, rumour has it the telly star has been using gel pads to stay warm during the chilly rehearsals. Genius, right?
'It can get pretty nippy at the ice rink, so Holly found a cheeky way of keeping herself warm', a show source told The Sun.
'There's loads of the gel handwarmers floating about so she quickly slipped a couple down her front so she didn't get cold. It worked a treat.'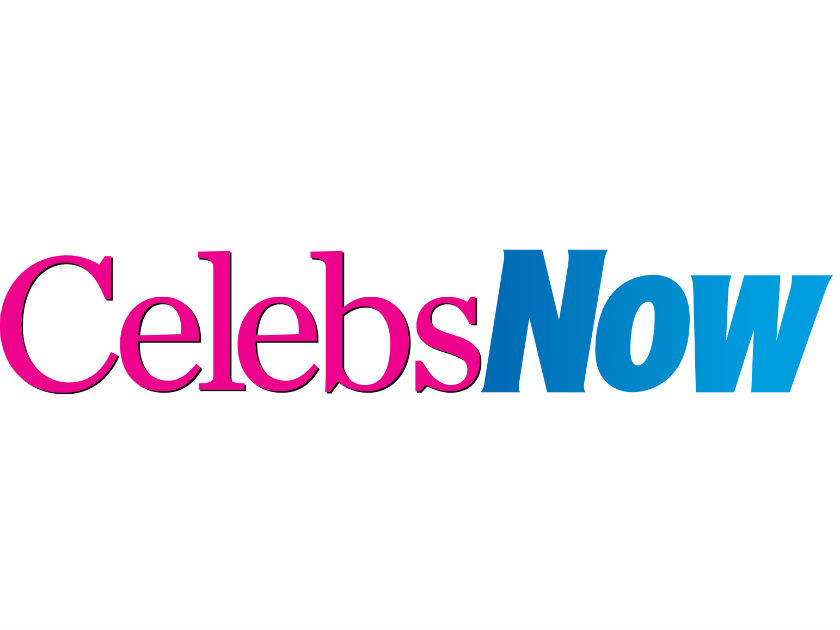 And it's not just Holly who's using the DOI hack, as co-host Phil has also been saving his bum from frostbite by packing his trousers with the warmers too.
'The studio has been freezing. I even put handwarmers down my boxers', he revealed to the audience on Sunday.
The revelation comes after viewers were delighted to see Holly and Phil back on our screens together again following a four year break from Dancing On Ice.
Taking to Twitter to share their excitement, one fan wrote: 'Wooo it's back and not quite sure why it ever went away!! The legends that are Phil and Holly have made my Sunday!' 
While another added: 'I am so happy #DancingonIce is back. Holly and Phil presenting it alone makes it the best.'
Now, roll on next Sunday…