We weren't expecting this from Holly...
Holly Willoughby is usually pretty coy when it comes to her private life with husband Dan Baldwin.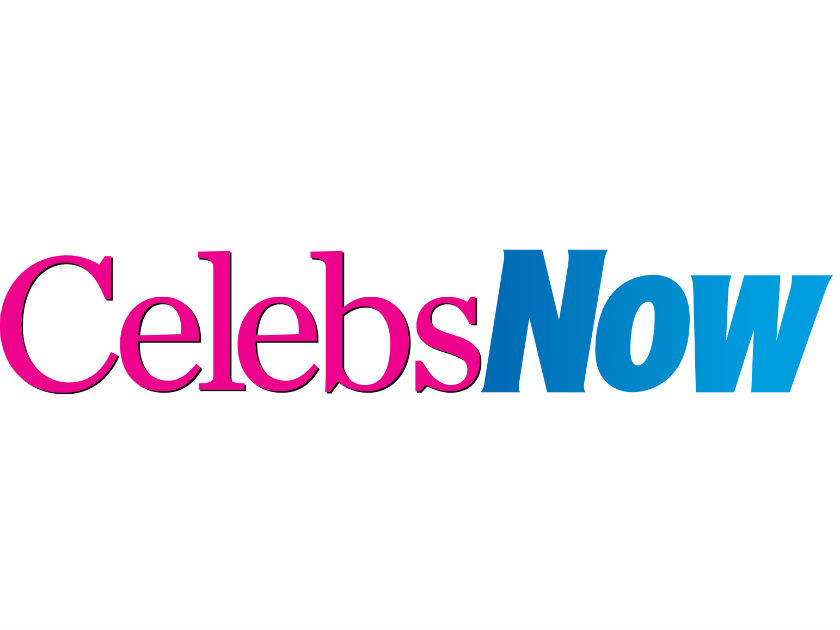 But it turns out the This Morning presenter previously made a VERY cheeky confession about their relationship.
In a resurfaced interview from 2009, the telly favourite admitted she enjoys wearing heels whilst getting frisky in the bedroom with her other half.
Speaking to Look magazine, 37-year-old Holly said: 'I love wearing new shoes during sex – and not just because it's kinky. I do enjoy saucy games with my hubby.' Ooo er!
Holly then admitted there's actually a practical reason she likes putting her six inch shoes on during sex, adding: 'I have found the best way to break in new shoes is to wear them during sex.
More: Holly Willoughby almost suffers MAJOR wardrobe malfunction as she gets emotional over This Morning BAFTA win
'It's become a sort of rule whenever I get a new pair of shoes. I always wear them in the bedroom – during the sex act – before I take them outside.
'Every girl loves a new pair of six-inch heels and I'm no different.'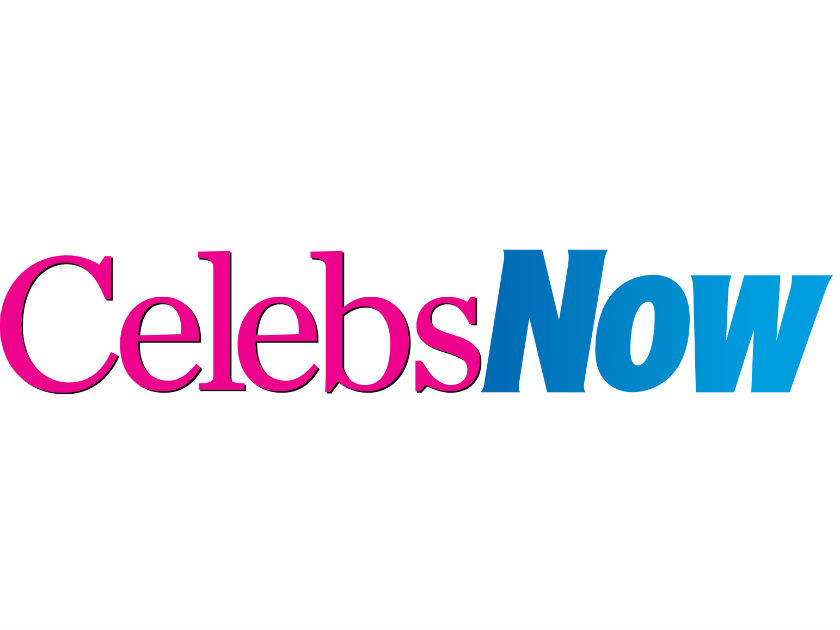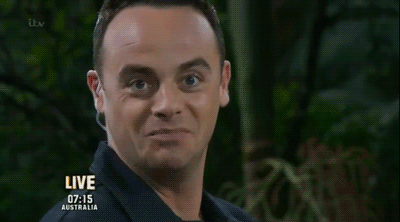 Holly and Dan met back in 2004 after working together on the children's TV show Ministry of Mayhem.
The pair got married three years later in 2007 and went on to have children Harry, nine, Belle, seven, and Chester, four.
And Holly recently opened up about her little family, revealing her three kids aren't interested in following in their parent's footsteps when it comes to showbiz.
Speaking to TV Life magazine, Holly said: 'Harry is massively into football, so I think he's going to be sporty in some way. He loved the World Cup this year and he's a big Arsenal supporter.'
'Belle is bright and her imagination is amazing and she loves writing stories and disappearing into her own little world.'
She then added: 'By the time they go on to have careers I would hope that I've armed them with all the tools and knowledge they need and it's for them to go out and make their own mistakes and learn their own things then.'