Did the presenter tinker with her Instagram snaps?
She's one of the most recognisable women on TV and arguably a poster girl for natural beauty. So why did Holly Willoughby appear to shrink herself in an Instagram post just before she left for the Glamour Women of the Year Awards?
Commenting on the snap of the 36-year-old's outfit, one follower asked: 'How skinny is Holly these days?' Another said: 'Beautiful, but where have your curves gone?'
WATCH! Holly Willoughby wows fans in saucy dancing video with Bradley Walsh's wife

Despite this, when Holly arrived at the awards later in the evening, she looked back to her usual self. Could Holly really have fallen prey to the latest Insta-sham trend, which has seen some stars paint a very different picture on social media compared to reality?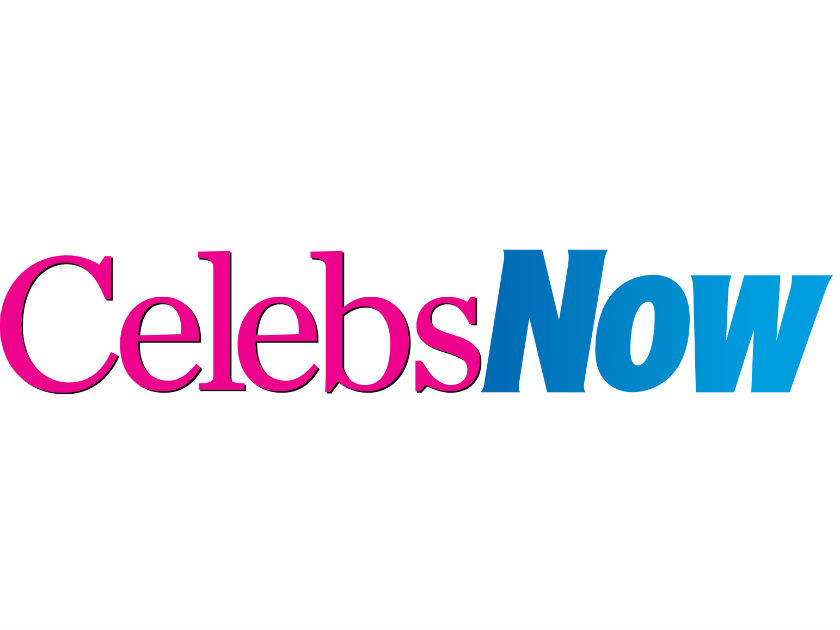 A tell-tale sign of tinkering is the background being warped or distorted. All we're saying, is look at the brick wall behind Holly…
She's always been an advocate for loving the skin you're in. Just last year, Holly said: 'I try not to focus much on my appearance. As long as I'm being healthy, that's good enough for me.'
The mum-of-three even said she never discusses her diet because she would hate to become inspiration for an unhealthy lifestyle.
Now caught a glimpse of Holly running out of the awards and into a car before they'd even finished. Well, she did have to be up for This Morning the next day… by which point her curves had returned for good.