The presenter wasn't too keen on this challenge...
Holly Willoughby has been given a taste of the I'm A Celebrity life by undertaking an eating trial on This Morning – resulting in her practically GAGGING live on air.
The presenter was challenged to munch on a slice of insect bread, which co-host Alison Hammond informed her was filled with 70 house crickets 'dried down, ground up and turned into flour'. Lovely.
MORE: Holly Willoughby 'worried' she'll fall PREGNANT during Dancing On Ice
Whilst Phillip Schofield didn't hesitate to try the snack, 36-year-old Holly was definitely less keen despite Phil assuring her: 'You would not know [there are insects in there].'
'But I know!' the mum-of-three protested, causing Phillip to shout: 'Just do it! For the first time just do it!'
Holly then loudly screamed and looked like she wanted to gag as she held the bread to her mouth before eventually taking a bite.
'It's got bugs in it,' she said with disgust as she slowly ate the unusual snack and wasn't comforted by Alison telling her that eating insects is apparently 'very good for you' due to the protein and vitamins. Who knew?
It wasn't long before Holly blatantly threw away the rest of her slice with a very unhappy look on her face.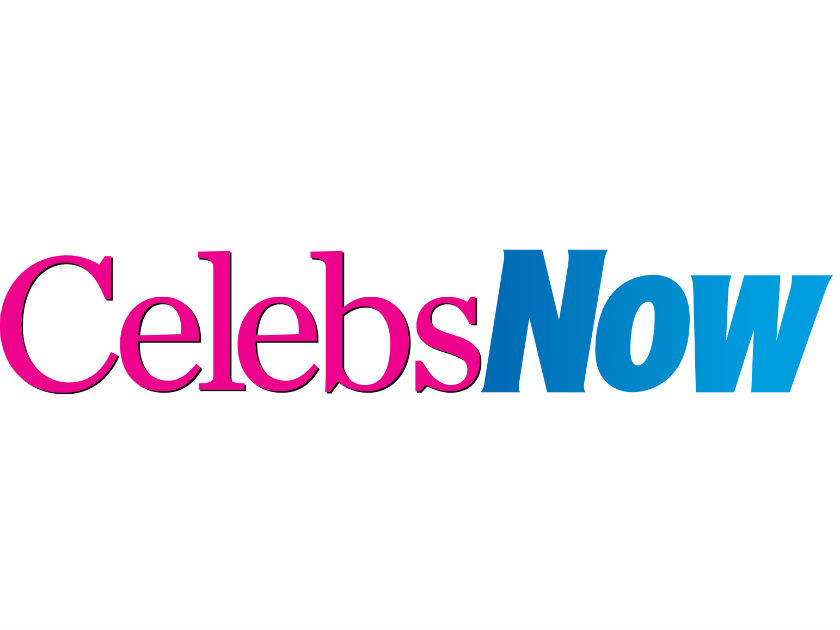 Phil meanwhile seemed quite amused by it all and couldn't help but smirk as Holly made it clear she wasn't pleased about what she'd just eaten.
And Alison seemed fine with it all given that she appeared on I'm A Celebrity herself back in 2010.
Viewers found Holly's reaction pretty entertaining, with one commenting on Twitter: 'Holly's face afterwards was too funny'
Meanwhile another admitted: 'Holly is me'
Some are even keen to see Holly and Phil try their luck on I'm A Celebrity for real after their taster trial.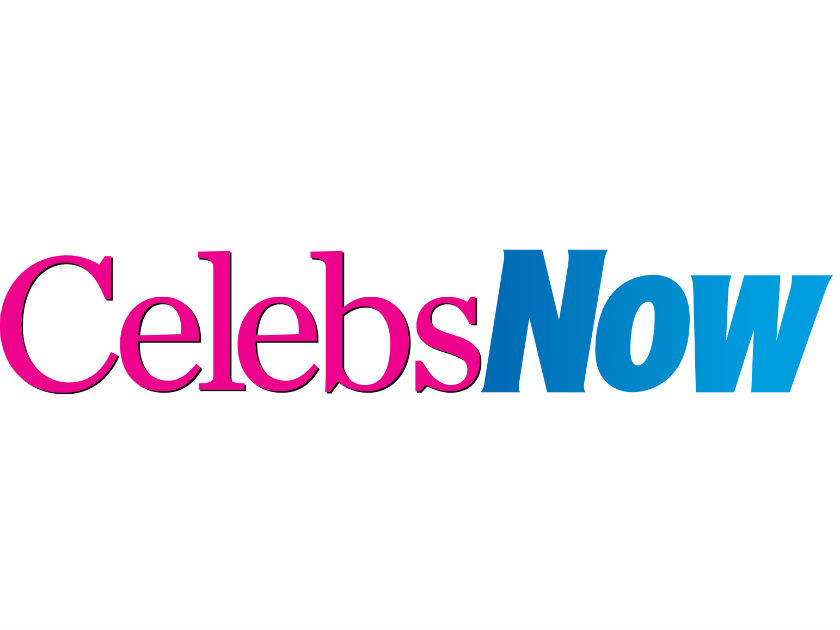 '@hollywills and @Schofe PLEASE do @imacelebrity next year, PLEASE!!!!' one fan tweeted. Now THAT we'd like to see!
But given Holly's feelings about the bug bread, something tells us that she probably wouldn't be up for it!