TV presenter has already picked out her favourites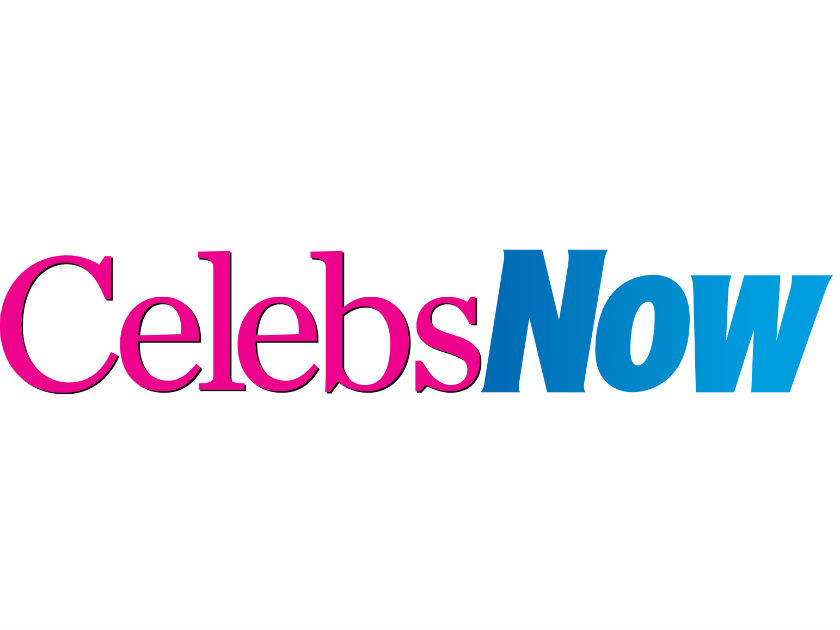 Pregnant Holly Willoughby has hinted that she'll stick to a traditional name for her baby.
The TV presenter, 27, is expecting her first child with husband Dan Baldwin in May.
'We've got names,' she says. 'I've had names since the first day I met Dan.
'But nobody knows them apart from us. I can guarantee it's not a type of fruit!'
Meanwhile, Holly's said she'll take her newborn on the road when The X Factor auditions kick off.