As fellow presenter Davina's marriage crumbles, Holly is determined to keep things on track in her own relationship...
This Morning's Holly Willoughby and Daniel Baldwin celebrated 10 years of marriage last year, sharing a loved-up snap of them leaping into the sea together while on a romantic sunny break.
But despite recently admitting, 'We still fancy the pants off each other,' it sounds like there could be trouble in paradise for showbiz power couple Holly and Dan.
READ: Katie Price reveals she's in therapy as she returns to Loose Women after tearful breakdown over mum's illness
A well-placed source tells Now that the duo – who first met in 2004 on the set of children's TV show Ministry 
Of Mayhem and tied the knot three years later – fear their marriage could go down the same road as Holly's close 
pal Davina McCall's, after 
the former Big Brother host separated from her husband 
of 17 years, Matthew Robertson, in November.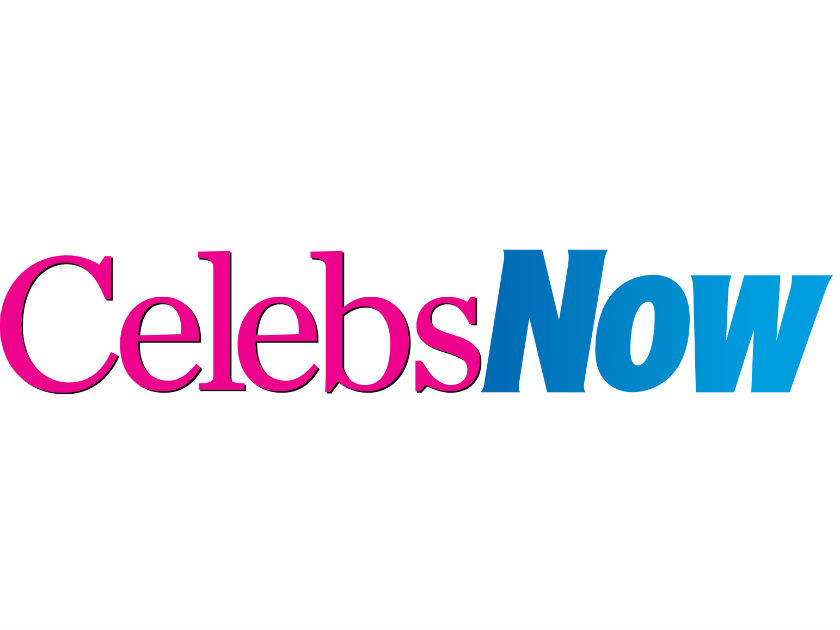 Since the shock split, our insider says Holly and Dan's friends have warned them that they need to spend more time together if they want their marriage to succeed.
'Holly knows if she doesn't start putting more time into her marriage, there's every possibility she'll be dealt the same fate as Davina,' our source says.
'Dan is concerned that Holly's hectic schedule is engulfing her. Both of them are under extreme pressure, with less and less time for one another. It's so easy for a couple that live under the same roof to grow apart, even after 
10 years – look at Davina and Matt, they were the ultimate showbiz happy couple.'
With multiple careers, Holly certainly has a lot on her plate. As well as being a wife to Dan and a mother to their three children – Harry, eight, Belle, six, and three-year-old Chester – from Monday to Thursday, the 36-year-old co-presents ITV show This Morning alongside Phillip Schofield.
The stunning blonde is also an ambassador for multiple brands, including Garnier and Coca-Cola, and a panellist on her pal Leigh Francis' comedy show, Celebrity Juice. And she's currently writing her 11th book.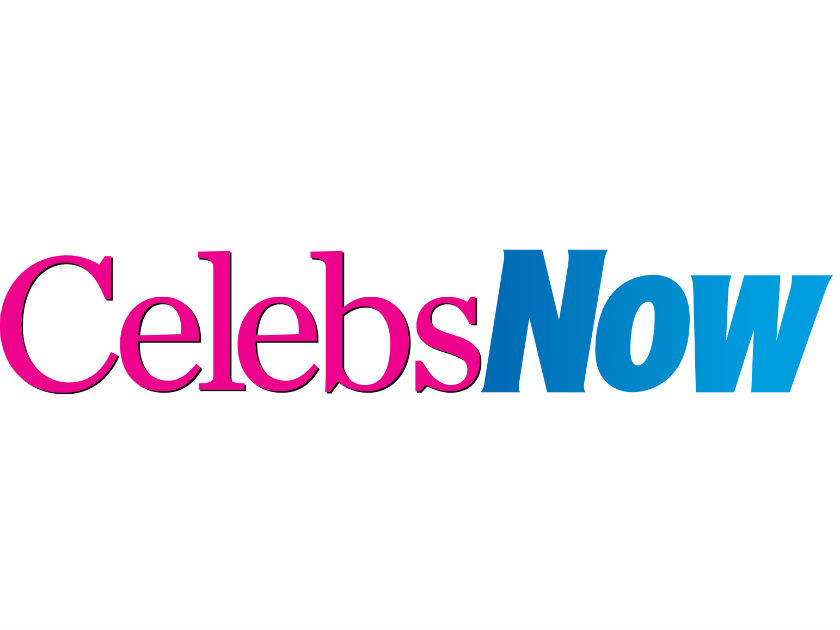 So, it's no wonder people say television producer Dan could be feeling a little left out.
'Dan often jokes to their friends that he's last on Holly's list, with her on-screen hubby Phillip getting more air-time than him,' our source explains.
'But, in all reality, he feels 
like he only gets to see his wife under cover of dark.'
The gorgeous couple have made no secret of the fact that their marriage isn't perfect.
Last year, Holly admitted 
in an interview, 'Marriage is something we have to work 
at. You're an idiot if you think you just get married and then you tick along happily ever 
after for the rest of your life.
'At the same time, it shouldn't be too difficult, but I do believe tiredness has a lot to answer for.'
But, as her schedule fills up in the new year, with Holly set to reprise her presenting role on Dancing On Ice this month, 
our source tells us she's worried that she won't have enough 
time to spend with her family.
The source continues, 
'Holly wishes she could often cut herself in two – one part going to work, and the other staying at home being Mummy.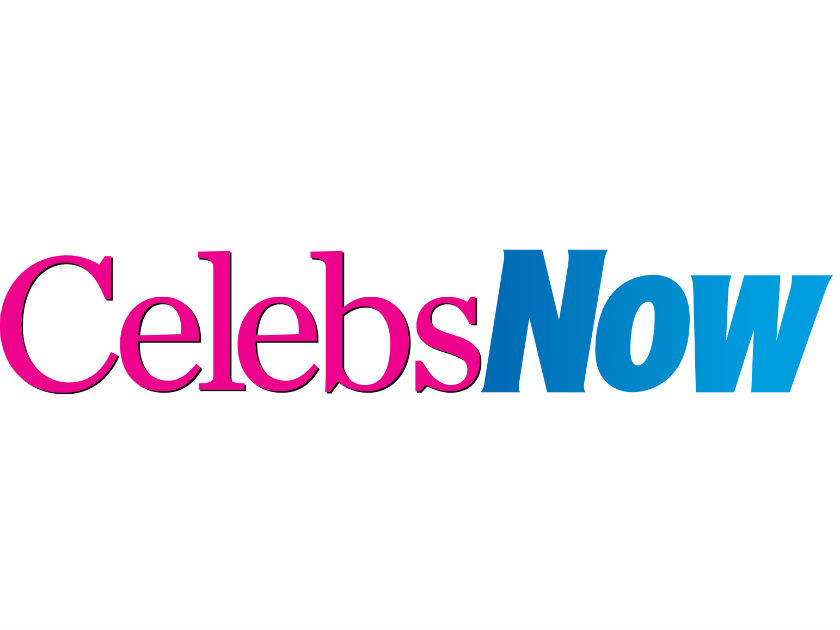 'But, like most working mums, pursuing a career and having a family is a juggling act, and it's often exhausting 
for everyone.'
'She finds it impossible to keep everyone happy all of the time, with juggling three kids, her new figure and a full-time job, not to mention fitting in another book, attending glamorous red-carpet events and having to manage up to 
five wardrobe changes a day. The strain is beginning to 
take its toll.'
And, it looks like outspoken Katie Price might have picked up on this struggle last month when she took a dig at the presenter, telling her she'd 
lost 'too much weight'.
During a live chat between This Morning and Loose Women, host Ruth Langsford told Katie she'd be tasting Christmas cake with cheese later on in 
the show, at which 
point the mum-of-five remarked, 'I don't even like Christmas cake. Holly, 
I think you need to eat 
this because you're losing far too much weight.'
Putting on a brave face, Holly simply replied, 'Thank you very much.'
But, there's no doubt the comment would have stung the presenter, who has kept tight-lipped about her weight loss, as she doesn't want 
to 'encourage eating disorders' among her young fans.
'Holly wasn't impressed 
with Katie's remarks,' our insider says. 'She thinks Katie's comment is a case of the pot calling the kettle black.'
In September, Holly opened up about her dreams to have another baby, saying, 'I loved being pregnant. I loved giving birth, I loved all that. It's like wearing a wedding dress – I don't want that all to be over!'
However, our insider tells us that Katie's recent comments about her body shape have made the mum-of-three nervous about losing the 
figure she's worked so hard 
for – despite it being one of the reasons she started to lose weight in the first place.
'Although Holly and Dan have left their options open on another child, Holly 
is enjoying her regained pre-pregnancy body,' 
our source explains.
And, like her weight, 
our insider tells us the busy career-mum wants to have
'full control' over all areas in her life 
– much to Dan's concern, as he 
feels his wife needs to slow down so 
they can focus 
on the good in 
their marriage.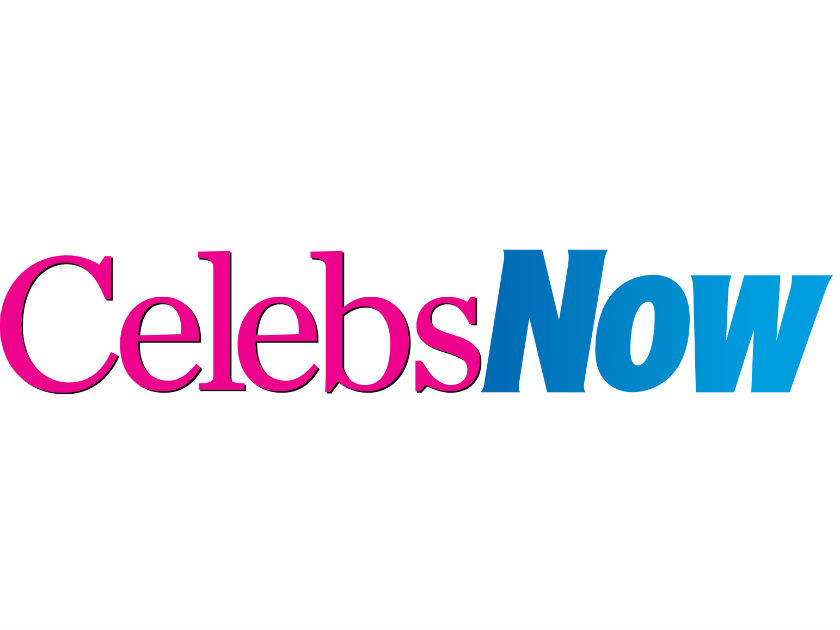 'Dan feels that Holly needs 
to prioritise and take a load 
off while learning to delegate,' the source says.
But, as Holly watches her friend Davina pick up the 
pieces after her marriage breakdown, we're told she won't let the occasional lovers' tiffs in her and Dan's marriage ruin what they have.
'It's only natural that they have their ups and downs, 
every marriage does,' the source explains.
'Holly's aware that they have their days when they dislike each other, but thinks the making-up period is well worth it.'
Holly's determination comes after the mum-of-three gushed about her supportive husband last year, saying, 'I rely on him for a lot of stuff. I think we just work better as a pair.'
And our source tells us she's pulling out all the stops to keep their team going, even if that means sacrificing work for casual dates.
The source adds, 'Holly's going to take heed and work more time for them into their schedules, even if it's just hand-in-hand walks in the park.
'She feels that it's invaluable to let each other know they 
are not taken for granted, as 
she doesn't know where she'd be without Dan.'