You NEED to see this...
Holly Willoughby and co-host, Phillip Schofield never fail to brighten up our day with their hilarious – and sometimes outrageous – banter on This Morning.
And Tuesday was no different as Holly had viewers in stitches when she quizzed Phil about whether he's hiding a secret love child from the world.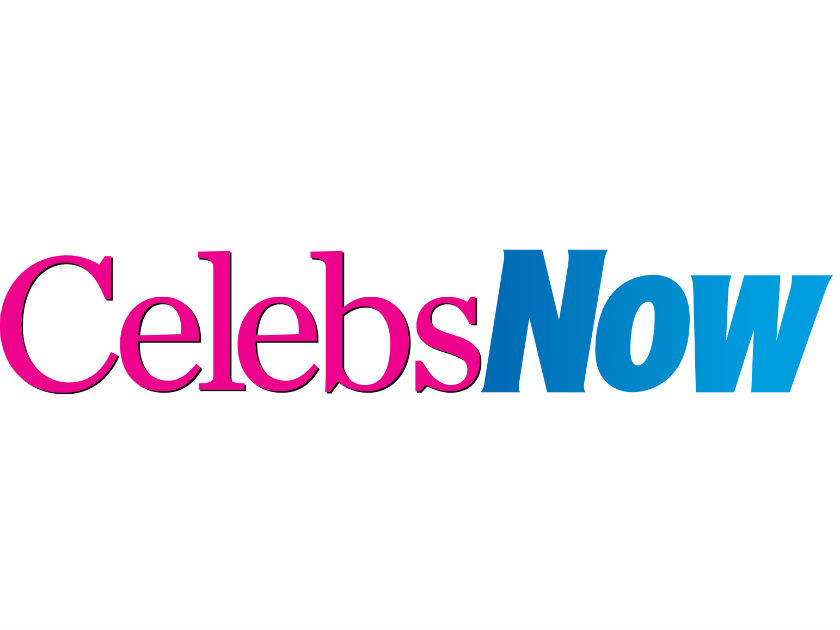 That's right! The TV host poked fun at her presenting BFF in the best way after a viewer sent in an adorable picture of a tot with grey hair.
Who looks EXACTLY like silver fox, Phil…
Read: All the Latest Celebrity News 
Explaining the story behind Phil's baby twin, Holly told ITV viewers: 'His mum Clare Kelly sent us this picture telling us Noah's had non stop comments about his silver hair.
'His hair has got so much attention her husband has even asked if she's had an affair with Phillip Schofield.'
More: Holly Willoughby and Phillip Schofield lead messages of support for Ant McPartlin in rehab as stars react
Before adding: 'He wants to know if Noah is Phillip's love child. I would like this picture to get to Phillip and see what he has to say.'
Playing along, Phil then screwed up his face to match little Noah's expression.
'There is something very similar about that,' Holly giggled as her co-host joked: 'Yeah, and what's more, you promised you'd never tell.'
He then added: 'But, hi.'
And we don't know about you lot, but we're convinced these two are related…
Of course, it was all a joke and Holly finished by telling the new parents: '
He's gorgeous, congratulations!'
and Phil replied: '
Of course he is!'
And this isn't the first time Holly has had her fans in stitches this week as she shared a hilarious Father's Day message written by daughter Belle to her husband Dan Baldwin.
Posted on Sunday (18th June), Belle's gift can be seen as a handwritten story about a girl named Belle, who 'loves her dad' and helped to teach Harry how to brush his teeth.
How sweet is that? Only there was a little phrase written at the top which seems to say: 'fack you'!
LOL! We think she meant thank you…