The This Morning host has really got people talking
Holly Willoughby seems to manage to look enviably good whenever she's on our screens and it turns out she's just as gorgeous in her downtime too.
The presenter has got her Instagram fans talking after sharing a virtually make-up free selfie with fans on Monday where she shows off her glowing skin and cute freckles.
Holly Willoughby shares cute selfie with dad and fans can't believe how similar they look
Holly, 36, posed with her hand over her nose in the snap to focus on her newly-painted nails and wrote: 'Thank you @annnailslondon for my nails as always… you're the best!!!! 💕💅🏻'
Whilst her pink talons look lovely, it was the This Morning host's radiant natural look that got her followers' attention.
Holly appeared to have ditched most cosmetics other than a slick of mascara for the picture and fans were left stunned by her fresh-faced look.
'Your a natural beauty,' one admirer commented, whilst another wrote: 'You're so pretty without make Holly ❤'
Meanwhile one follower raved about Holly's 'amazing flawless skin' and a fellow fan added: 'You should also thank your parents for your flawless self lol ❤️ you're just amazing!'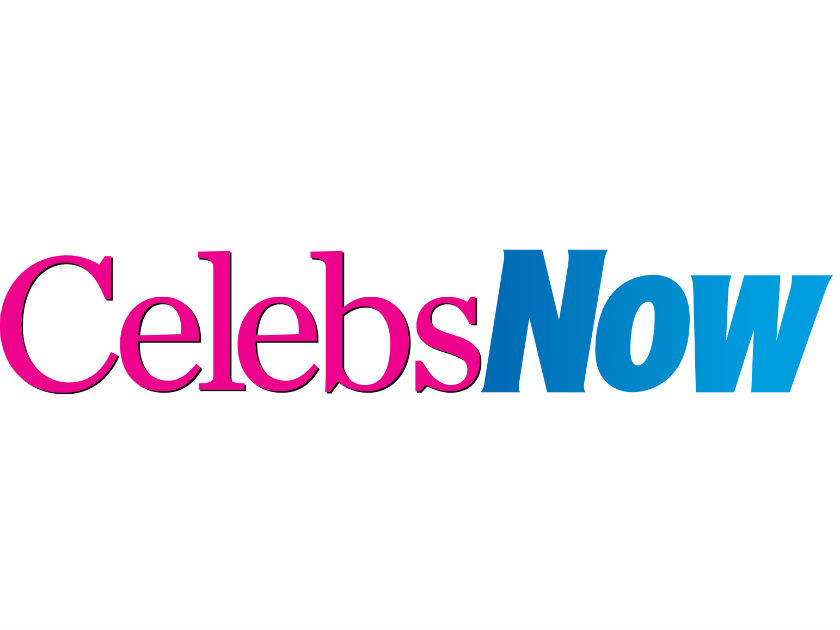 Praise indeed! It's not the first time recently that the mum-of-three has gone for a more natural style of course, having shared a candid video of herself grimacing a few weeks ago as the sound of children screaming and shouting could be heard in the background.
Holly also posted a rare snap with husband Dan Baldwin a few days ago where she looks casual and relaxed.
Dan has his arm around his wife's shoulder whilst Holly looks to the side and appears to be laughing at something. Awww.
Even when she does wear make-up it seems that Holly is a fan of keeping things as natural as possible, having revealed last year that she's not keen on foundation.
'I'm not very good at wearing things on my skin, even foundation, I just don't like the feel of it', she told Marie Claire. 'So my BB cream is my best bet, it literally just feels like I'm wearing a moisturiser.
'A little bit goes a long way; I put a small amount on the back of my hand and then press four dots of it onto my face and blend in.'
Well whatever you're doing, Hols, it's definitely working for you!