Eeeek! Someone accidentally gave away the surprise
It was a very special edition of This Morning on Thursday, as Holly Willoughby and Phillip Schofield hosted the show from an extra special location.
But while the telly presenters teased ITV viewers about the 'secret' spot they were heading to – which turned out to be Big Ben – the voiceover man accidentally ruined the surprise for viewers at home. Awkward!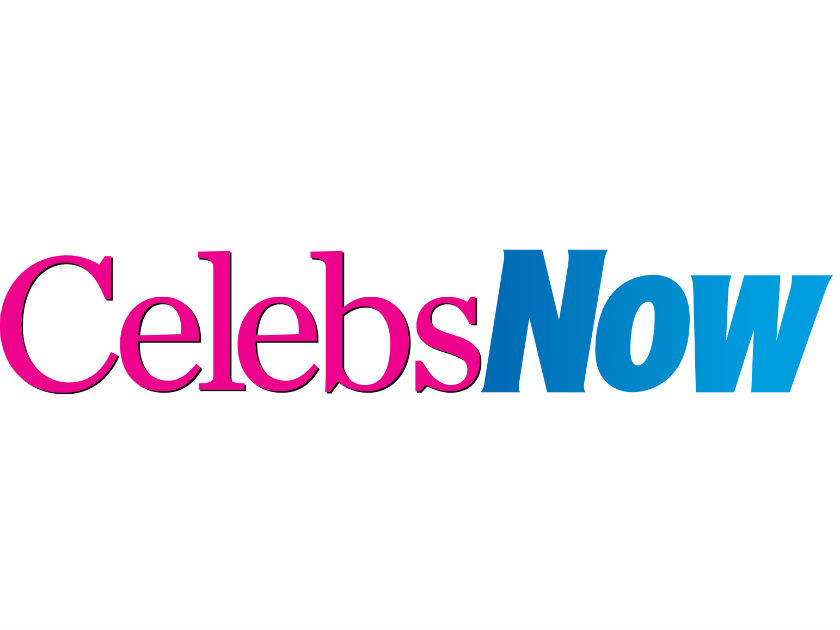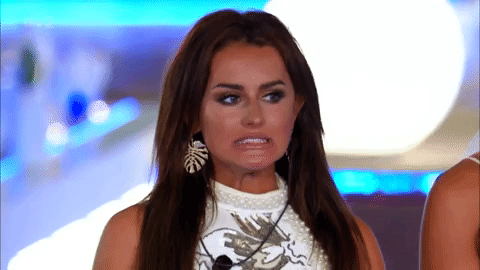 As Holly and Phil donned hard hats to take a trip up Elizabeth Tower, fans were left furious when the voiceover blurted out that the show was 'live from Big Ben', before the ad break.
So, a few minutes later when 36-year-old Holly excitedly told viewers: 'Look where we are. We are coming to you live from the clock face of Big Ben. How incredible is that,' unfortunately, no one was surprised.
'Philip and Holly live from a secret location, then the voiceover man tells us it's Big Ben. F**king spoiler alert. #ThisMorning', one Twitter user blasted.
MORE: Say, what?! This Morning presenter Holly Willoughby reveals her VERY bizarre beauty secret
'See you at Big Ben, but shhhhh it's a secret #ThisMorning', another joked.
A third unimpressed fan commented: 'Wow Big Ben, what an unexpected surprise. #ThisMorning'.
While a fourth added: 'Oops! Voiceover man's just ruined your surprise location @thismorning #BigBen #thismorning'.
Meanwhile, Holly faced her own blunder later in the show, after the mum-of-three confessed to leaving her scripts at the top of the famous landmark – which just happens to have 334 steps. Ooops!
Holly bashfully admitted: 'I've got a confession to make… I've left all of my scripts with all of my questions for today up Big Ben so I am just flying without wings right now.'
While 55-year-old Phil couldn't help but giggle at his co-host's mistake, he asked viewers: 'If you do find yourself up Elizabeth Tower when you visit Big Ben, could you check and pop them back?'
We have a feeling he might be waiting a while…