The Hollyoaks star reveals all in an exclusive interview
Gary Lucy has been on our TV screens for over 20 years, but now, at 36, he shares why he shows no signs of stopping.
In fact, Gary has been getting his kit off most nights for two years in The Full Monty. And 
it seems there's no shame there, as, here, the Hollyoaks star reveals that his three children, India, 12, Elvis, six, and two-year-old Sadie love watching him, why his time on Footballers' Wives is hazy, and how he couldn't work without his wife Natasha Gray…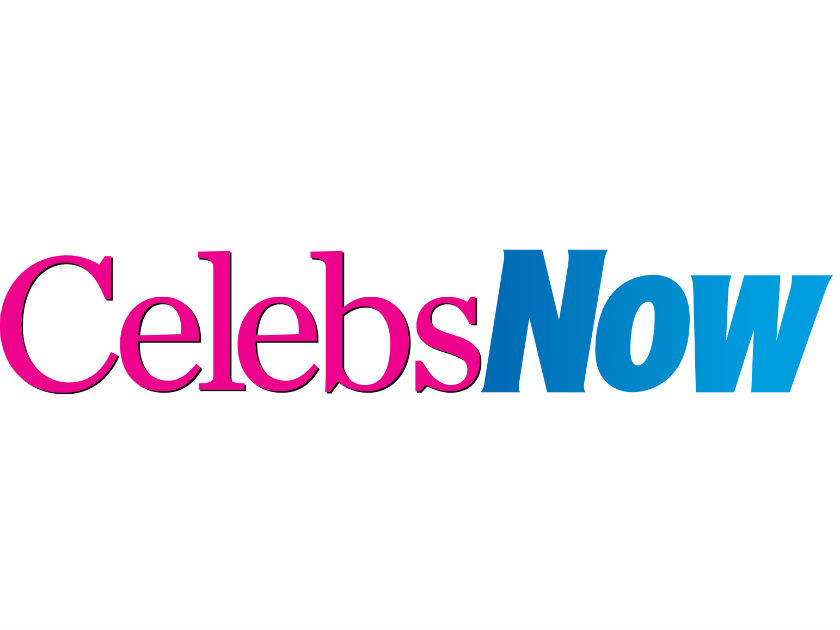 Hi, Gary! How do you feel getting your kit off night after night at the age of 36?
The Full Monty is a fantastic show and as for getting my kit off at the end I'm obviously not a***d. It's second nature now!
Do you worry about technical issues with the lighting?
I think they just do that at the beginning when they need to sell tickets to get some press about it, so people think they're going to see our bits and pieces. It could backfire, they might want their money back!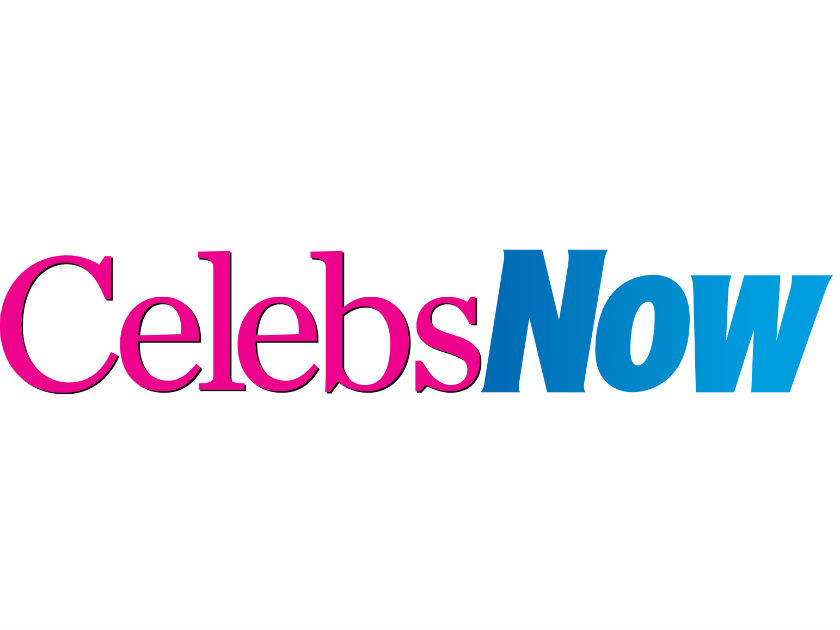 What do your children think 
of your job as an actor?
Elvis is obsessed with Hollyoaks and India loves it too, but she's busy with the horses, so she dips in and out. Sadie just thinks it's weird when she sees Daddy 
on the screen. Elvis and India both came to see me in The Full Monty and absolutely loved it. Although, one of the actors who gets his (prosthetic) schlong out in the show came round, and Elvis was like, 'Daddy, it's the one with the big willy!'
You were involved in the first male rape soap storyline in Hollyoaks in 2000 as Luke Morgan, and now your on-screen son Ollie is going to have a sexual abuse storyline with his football coach Buster. What's it been like to work 
on the story this time?
It's been a gift of a storyline. People have certain opinions 
on soaps and topics they cover, but, hand on heart, the way they deal with these stories is so responsible. We're working closely with [support group] Survivors Manchester. My role on screen is very important, 
but also to support Aedan Duckworth [who plays Ollie Morgan]. He's only 17, and he's great – a fantastic young kid. I hate that he wasn't even born when I first was on the show!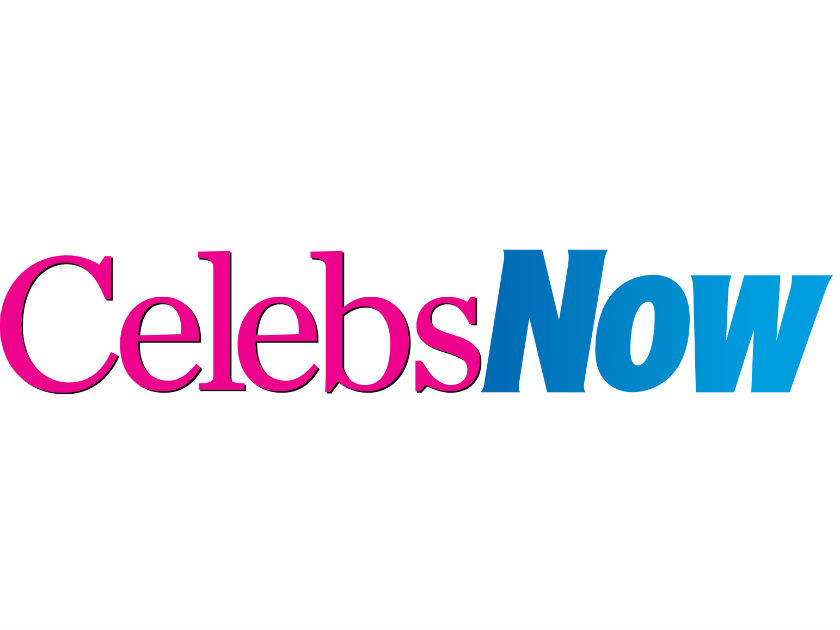 Your Footballers' Wives co-star Susie Amy is appearing as Ollie's mum. What's it been like being reunited 
with her again?
Susie is a good egg, 
she's a very good friend of mine and it's an absolute pleasure to work with her. The first thing 
I said to her was, 'I can't believe I'm stood here next to you again!' It's been very nostalgic.
Would you ever do more Footballers' Wives?
I think I'm too old for it now! 
It was a fantastic time in my life. I left when I was 22. I had an absolute ball, as you can imagine, but I don't remember most of it! If the opportunity came round again, I'd have a look, 
but I don't think there are 
any immediate plans.
Gary Lucy: 'I'm scared about going back to Hollyoaks – I don't have a six pack anymore!'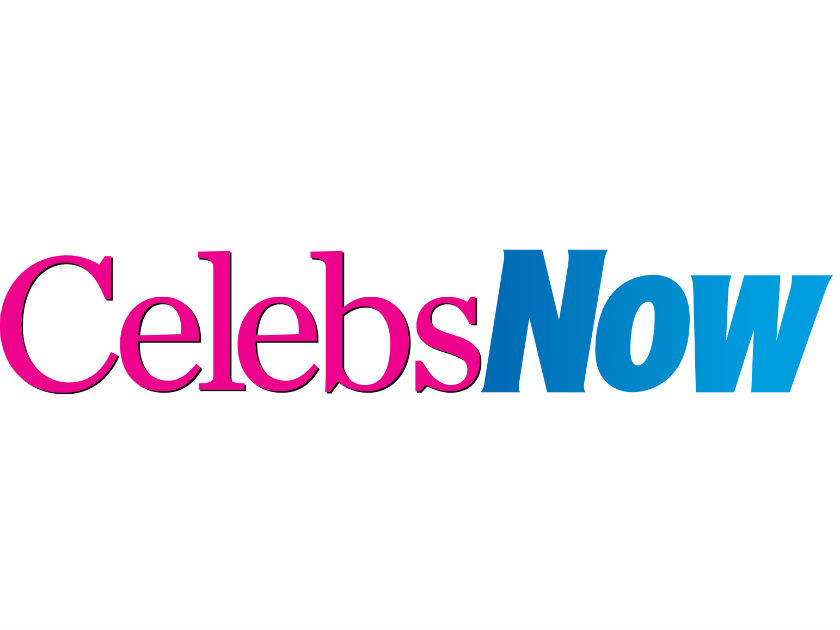 You've been with your wife Natasha for nearly 15 years. What's your secret?
Relationships have ups and downs – you've just got to work at it. I'm a pain in the a**e at times and, obviously, she never is. If there's love there, you can just work through things. And the three children we've got now are testament to how patient and forgiving she is. She's the angel, I'm the devil and it somehow works!
You also have some online businesses. How do you juggle them with acting 
and your home life?
The acting's what I do really, but the family and partners help out with the businesses. 
It's difficult when you're working away. Monday to Friday since May, I've been away, so Natasha's amazing that she's been managing to hold it all together with her career as 
a nurse as well. She's an island really, she's amazing.
Gary Lucy is nominated for Best Actor at this year's British Soap Awards. To vote for him, please visit Britishsoapawards.tv/vote