And we thought we couldn't love him anymore…
Sick of seeing celebrity selfies, outfit posts and shameless #ads on your Instagram feed?!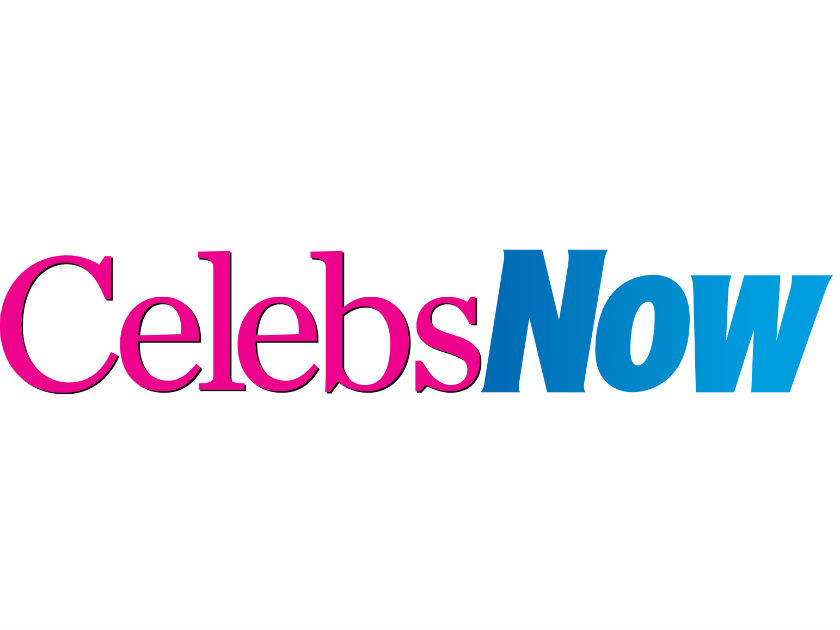 Us too! So shout out to the ultimate dude that is TOM HANKS for his crazier than cool feed. For those of you who don't follow Tom, what are you doing? Get on there now and follow him because he posts the most random and hilarious photos.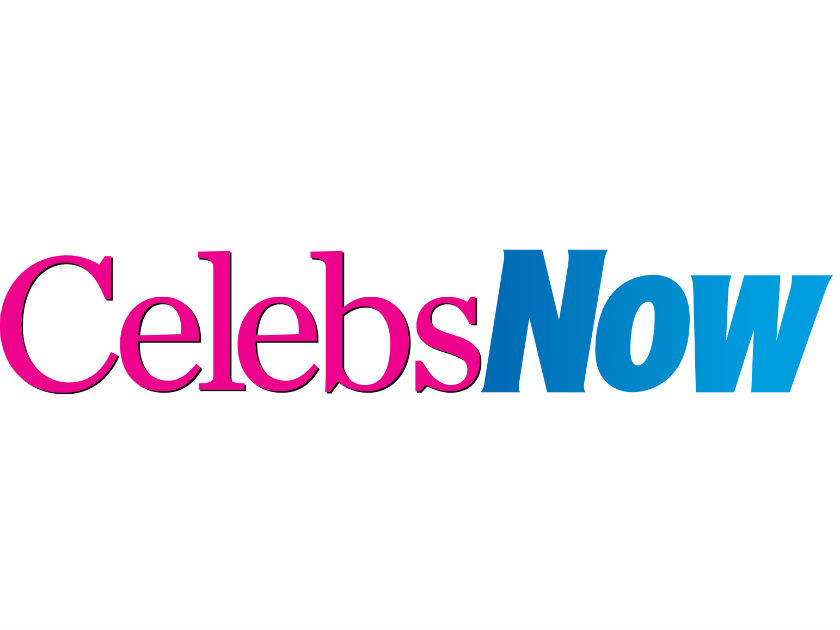 First up, there's a definite theme, it seems Tom's partial to photographing lost things. Yep you heard right, you know how you sometimes see a random shoe in the street or a lost umbrella? Well Tom's taken a liking to these lost moments in time and has made a photo collage of them on his feed…
SEE! WOULD YOU WEAR THESE WEIRD NEW JEANS?!
The latest photo to make an appearance is this one, an 'I heart New York' umbrella discarded on the street. What we love even more is that he captions each one with a cute or witty caption… this one simply read, 'So do I. Hanx' LOL
And the photo he posted before this one is even stranger! Just a couple of boxing gloves hanging on a wall, he captioned this one; 'Not lost, perhaps. Certainly mismatched. Hanx!'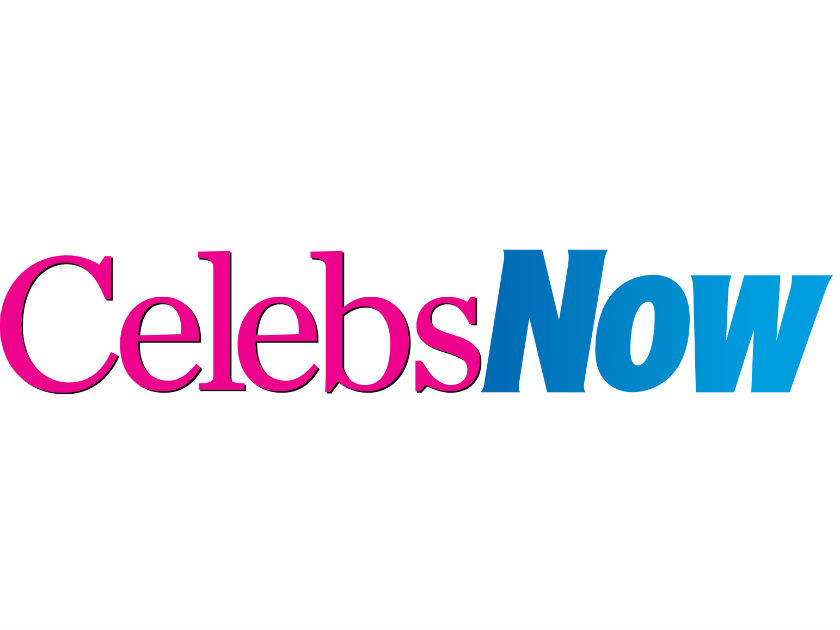 But Tom's fans can't get enough, the comments below this snap are hilarious! Ranging from 'I'm so sad that I'll never see you YOU'RE the best guy I know' and 'I like the way you make interesting simple things!' to 'I knew exactly… why… you've always been my favourite actor of all time…' Want to see more of Tom's weird but interesting posts? Check out his pics below!